Developing Marksmanship and Accuracy in Paintball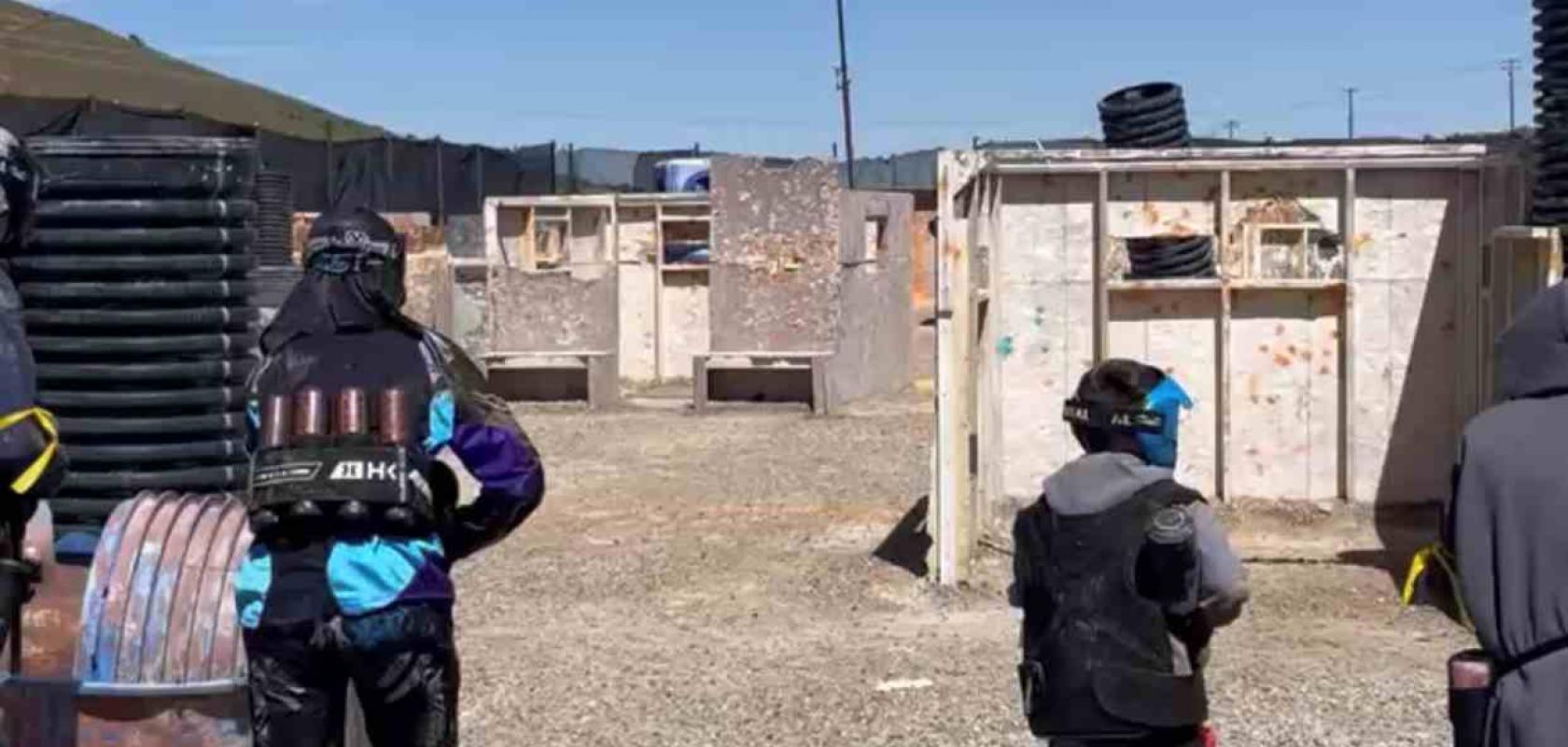 Developing Marksmanship and Accuracy in Paintball
Any sport requires skill, practice, watching videos, and getting to know people with similar interests. You can meet beginner players at Paintball USA who are new to the sport. Most come here to play on a regular basis. https://www.paintballusa.org/
It's best to learn the sport with players of the same skill level. Once you become familiar with the sport, you can buy your own paintball marker and play in the advanced games. The referees here at Paintball USA keep beginner player's games separate from the advanced players for obvious reasons. https://www.paintballusa.org/about/paintball-facts
We want beginners to feel safe during games and have a positive paintball experience. The referees will give you basic safety, strategic tips on game rules, how to capture the flag, to get you familiarized with the sport.
Of course, learning to aim at your target is key and will keep you from wasting your paintballs that are costly. As with any sport, keep your eye on the target whether it is still or moving. Paintball USA offers classes on basic knowledge of the game through the City of Santa Clarita.
When you develop your skills and find that you are truly interested in playing paintball often, it would be time to look into purchasing your own marker and equipment. Paintball USA has rental equipment and protective wear. If you decide to buy your own. Here is what you will need.
Paintball marker.

HPA compressed air tank.

Safety battle paintball mask with thermal lenses.
Harness with canisters to hold your paintballs.
Paintball jersey.
Paintball pants with knee pads.

Safety vest chest protector.

Sports cleats.

High level, good quality paintballs.
There are many different kinds of paintball markers. The pro Paintball players use the Eclipse CS2. The Eclipse LV1 is comparable to the CS2, Dye M3, and F1 Force. You may consider buying a pump gun, semi-automatic, fully-automatic, machine gun marker, or electronic gun.
Description of various types of paintball guns.
Pump markers and pistols are considered "old school" which were the only paintball guns available when the sport first came about. They are manually operated and shoot out one paintball at a time. You push and pull the pump handle. These guns take 12-gram co2 cartridges and/or tanks.
Semi-automatic guns are the most popular rental guns at paintball parks. They are easy to use. They shoot out multiple paintballs and operate with either HPA compressed air tanks or co2.
Fully automatic paintball guns are a step up from semi-autos. They shoot out many paintballs at a time and can be found as rentals at some paintball parks. They are a great way to waste paintballs, so you need to aim only for your target.
Machine gun markers are in a sense like fully autos whereas they rapid fire many paintballs at a time and resemble the looks of a machine gun.
Electronic paintball guns are the norm for pro players and used in tournaments. Like the ramping gun, these are high performance that have tiny computers inside the gun that can be programmed to give you firing modes such as semi auto, full auto and you can adjust the rate of fire to 10 paintballs per second.
Learning trajectory paintball timing, judging distance, practicing aim, will give you gaming expertise and allow you to better mark your target. https://www.paintballusa.org/gallery/paintball-usa-fields