How to Safely Play Paintball in the Rain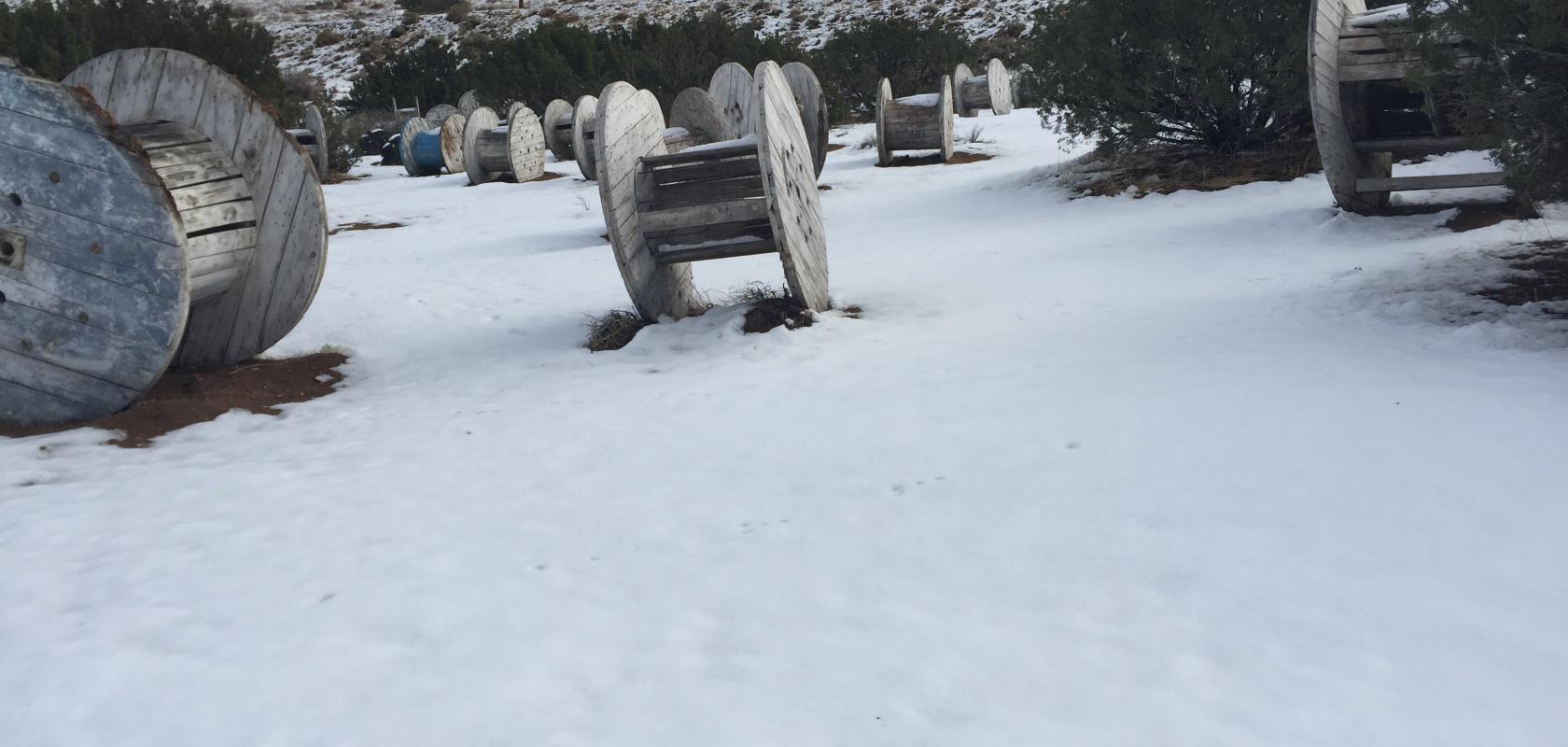 How to Safely Play Paintball in the Rain
Comfortable and water-resistant wear make a huge difference in whether you will be able to play several games on a rainy day or after a couple of games, you are dripping wet and too cold to play any longer. 
These are especially helpful tips if you are planning a paintball birthday party during the fall and winter months. https://www.paintballusa.org/about
Rain ponchos with hoods are great. If you do not own a rain poncho, try cutting a hole in the middle of a large trash can liner and wear it!  As funny as it sounds, trash bags, if big enough, can work well in keeping your clothing dry.
Bucket rain hats, or wide brimmed vinyl rain hats are a good choice. Sports cleats with traction will keep you from slipping on wet turf, especially when running to dodge behind a field bunker.
The inside of paintball guns needs to stay dry. Try and keep your paintballs in your loader on top of your gun or in your ammo pouch with the lid closed. If the inside of your gun becomes wet, take apart your gun and dry it out with a cloth and use a squeegee for the barrel.
When the outer shell of a paintball becomes wet, it can get the inside of your gun wet.  Moisture on paintballs, can expand the outer shell and jam up in the barrel. Most paintballs have a water-based fill. Consequently, if paintballs are left in a lot of water for a period, they will take on the appearance of little water balloons.
If you are using your own paintball battle mask, it should have a visor. This will keep rain somewhat off your lenses. Carry some antifog spray and a soft, microfiber cloth for when your mask becomes fogged when playing in the rain.
Playing paintball in the rain is fun and exciting!  Cooler weather enables players to dress in layers of clothing which help lessen the sting when hit with a paintball.
Find a paintball establishment by doing an online search for paintball parks near me. Choose an outdoor paintball facility to enjoy playing your favorite sport in all climates. https://www.paintballusa.org/contact
Best Outdoor Paintball Parks That You Will Have the Most Fun at When it Rains
Flat maps are easier to play on

If the maps are constructed on slopes, brush & trees will prevent you from slipping

Make sure the fields are well maintained

Paintball parks should offer mask defogger and rain gear for sale
Paintball USA offers outdoor, covered picnic facilities. If you prefer to tail gate from your car or truck, parking is located conveniently near the picnic facilities and playing fields.  https://www.paintballusa.org/gallery/gallery
Our primary concern is to provide a safe, friendly, and exciting outdoor paintball experience for our valued guests. https://www.paintballusa.org/
Avoid slippery sloped maps. Dress correctly, suggestions. Play at a park where fields are well maintained, have ample water drainage, natural ground cover or little rocks. If playing on maps built on slopes, make sure there is brush and other plant growth to give your steps support.