Paintball Christmas & Holiday Gift Ideas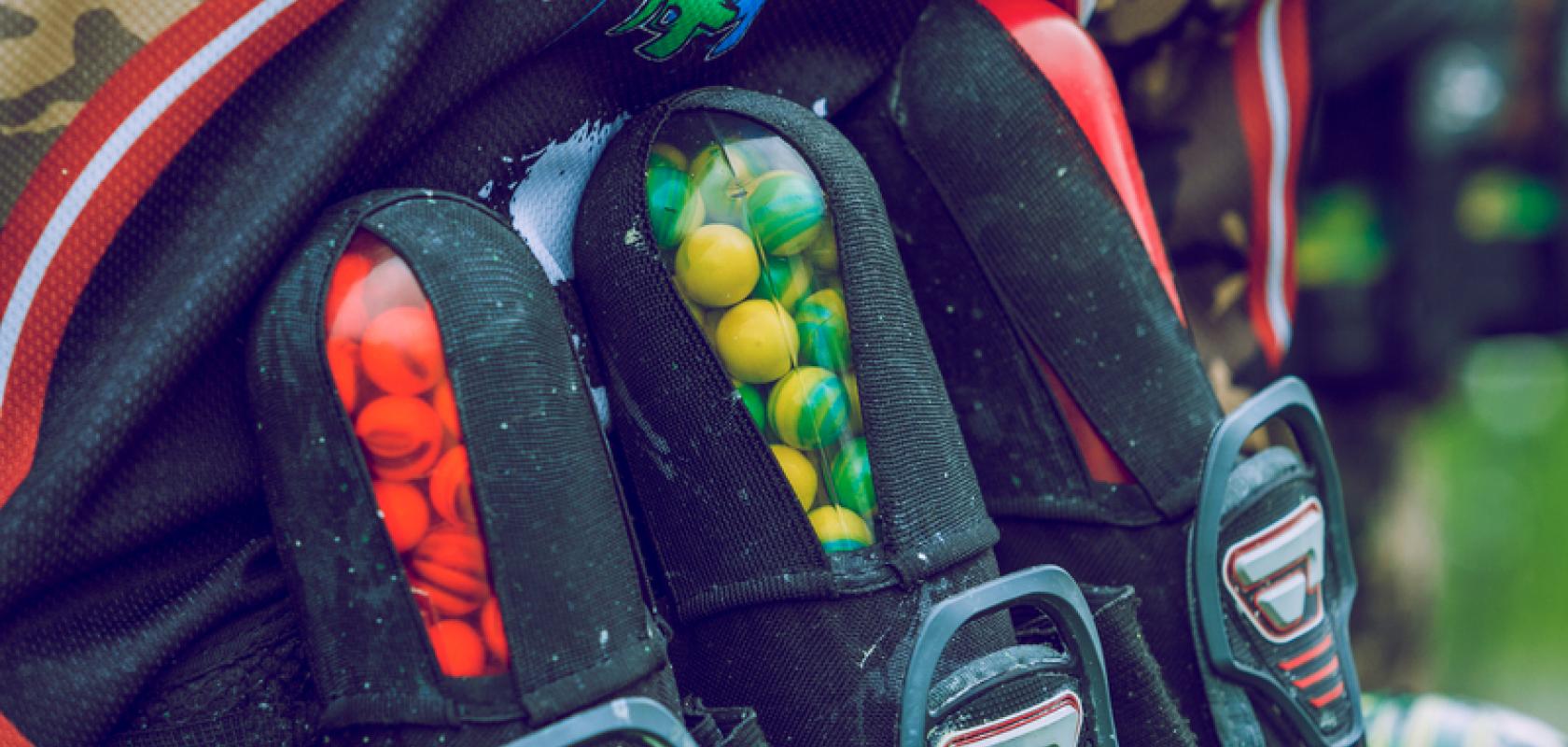 Paintball Christmas & Holiday Gift Ideas
Time to start thinking about what gifts to give your family and friends for Christmas, Hannukah, and Kwanza. The holidays are approaching fast. To take the stress out of tackling the crowded shopping malls, how about giving the gift of health and sports related activities?
The past two years, having the threat of covid infections hanging over us, vaccinated or not, people are more health conscious than ever before. When it comes to weekend activities, people are more apt to choose outdoor fun they can do with the whole family.
Sure, a gym membership would be a great gift. Most gyms are indoors. Work outs are beneficial, but not an activity you can do with the whole family or with friends that cannot afford a membership.
Paintball USA is an outdoor family entertainment center affordable for all budgets. There are many ways to give the gift of an outdoor paintball day activity. https://www.paintballusa.org/
Online custom gift cards in various dollar amounts.

Gift certificates for an inclusive equipment rental package with paintballs.

Splatmaster party gift certificates for ten players.

A family day of paintball custom gift certificate.
Army Navy Surplus Stores
There are plenty of gear and clothing for paintball at your local Army Navy surplus store.
Camouflage long sleeve jackets and pants.

Military bucket hats.

Duffle bags for gear.

Digital military print back packs.

All weather emergency bags.
In addition, you can pick up some stocking stuffers at your local dollar store that are paintball related to include with your gift cards or certificates such as.
Wool mittens in kids' sizes.

Colorful neck bandannas.

Beanies.

Ski masks.

Cloth work gloves for adults.

Granola or protein bars.

Nuts & sweets trail mix.

Electrolyte powder in single packets.
Not only are these holiday gift ideas, but parents can also use these suggestions for their kid's next paintball birthday party.  Pick up some multi pack drawstring backpack tote bags and fill them with some of the gift ideas above. Your guests will get the best party favors ever!
Now that you have some ideas for gifts, your stress has lessened. Do a google search for paintball parks near me and you will find Paintball USA. When deciding on an outdoor paintball venue, check reviews on Yelp and Google. What past customers have to say about a business is key in determining where to hold your event. https://www.paintballusa.org/pricing
Located in the Acton area, right before you enter Palmdale, Paintball USA is in the Los Angeles County close to the 14 freeway and easily accessible.  Park hours are every Saturday and Sunday from 10:00 a.m. until 4:00 p.m. Call during the weekdays prior to the weekend you plan to come out. (661) 255-5332. https://www.paintballusa.org/location
Our phone lines are open Monday through Friday from 9:00 a.m. until 5:00 p.m. to answer your questions and explain how your day of paintball will take place. There are plenty of outdoor picnic tables with awnings. You are welcome to bring in food, ice chests, propane barbeque grills or place an order with the local Acton Pizza Factory.