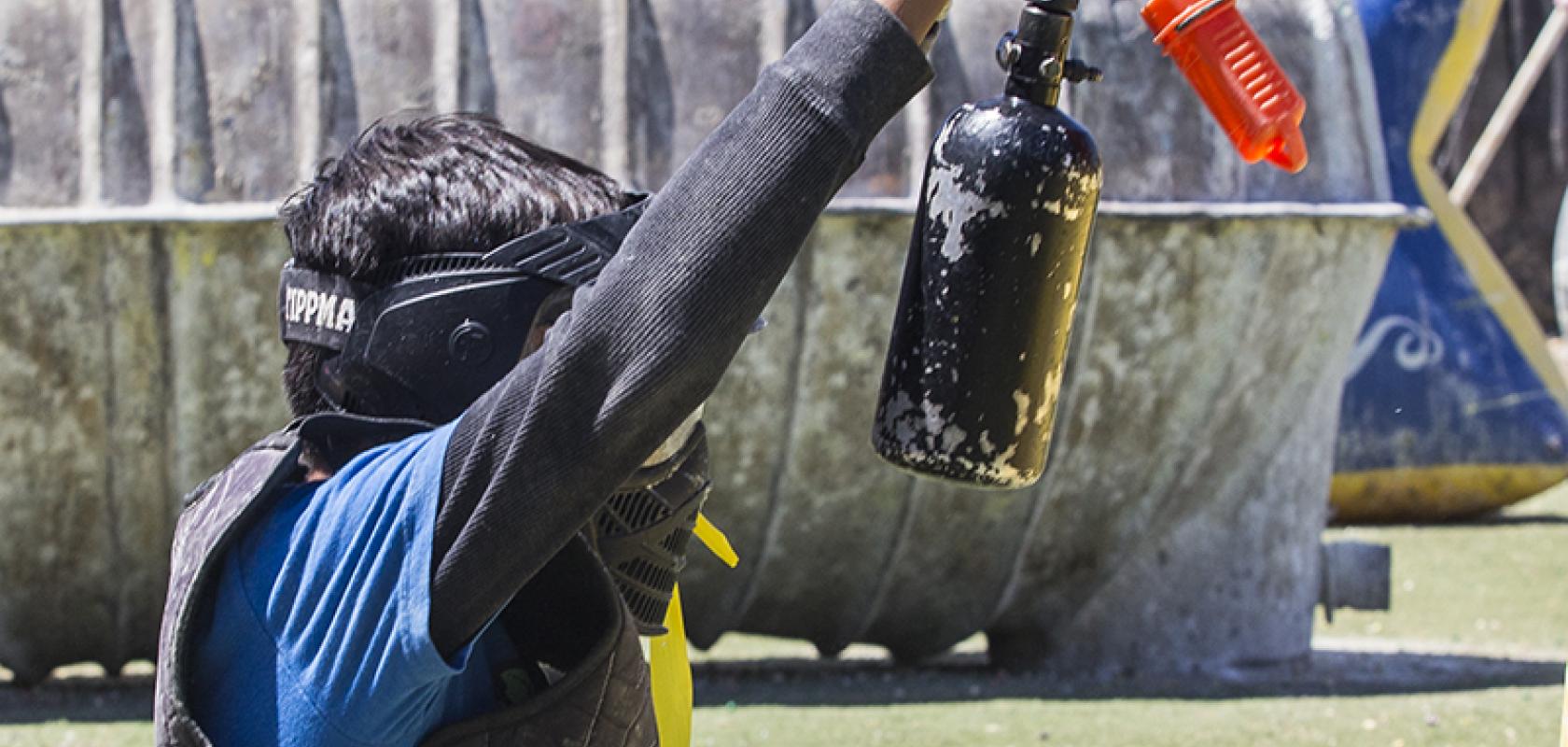 Paintball USA Is Open Easter Weekend!
Are you looking for something to do Easter weekend?  Paintball USA will be open Saturday 4/3/21 and Easter Sunday 4/4/21 from 10:00 a.m. until 4:00 p.m. https://www.paintballusa.org/
Reservations are always required. Our phone lines are busiest on the weekend when we are open, so it is best to call us Monday through Friday between 9:00 a.m. until 5:00 p.m. with your questions and to make a reservation. If by chance you get our voice mail, please leave your message and we will return your call the same day. (661) 255-5332 https://www.paintballusa.org/reservations
Our web site has a contact form that you click on to reserve. We reply to all emails the same day.  Be sure to follow the correct driving directions posted on our web site because Google Maps gets our customers lost constantly. There is not contact phone number on Google Maps, but we have used their feedback to report an error to no avail. https://www.paintballusa.org/location
Family Fun and Activities
Bring a picnic or place an order with the local Pizza Factory in Acton.

Many shaded picnic tables in our outdoor eating facility are available.

Regular paintball games using the standard .68 caliber semi-automatic air gun rental.
Paintball Soft games using the lighter weight .50 caliber semi-automatic air gun rental.
Gelly Ball blasters shoot colorful, water filled orbeez minus the sting of a paintball.
Splatmaster pump action rifles without the air tank lessen the speed of the paintball.
Axe throwing is available.
Spend a day with family and friends in an outdoor setting doing physical activities.  Bring snacks and lunch. What could be more fun?
Check out our reasonable prices and give us a call. Plenty of free parking. Everyone must fill out a waiver regardless of age or if they are just observing.  People ask why they need to fill out a waiver if they are just dropping their kids off?  When any person comes through the Paintball USA gate, entering business property, they must fill out a waiver and there are no exceptions. https://www.paintballusa.org/about/waivers
People that are looking for businesses that are open for family entertainment can do a search for paintball parks near me, paintball Palmdale and paintball birthday parties. Knowing how to search for a specialty, saves time.
The weather is looking great for Easter weekend, so come out and enjoy it!