Paintball Military Training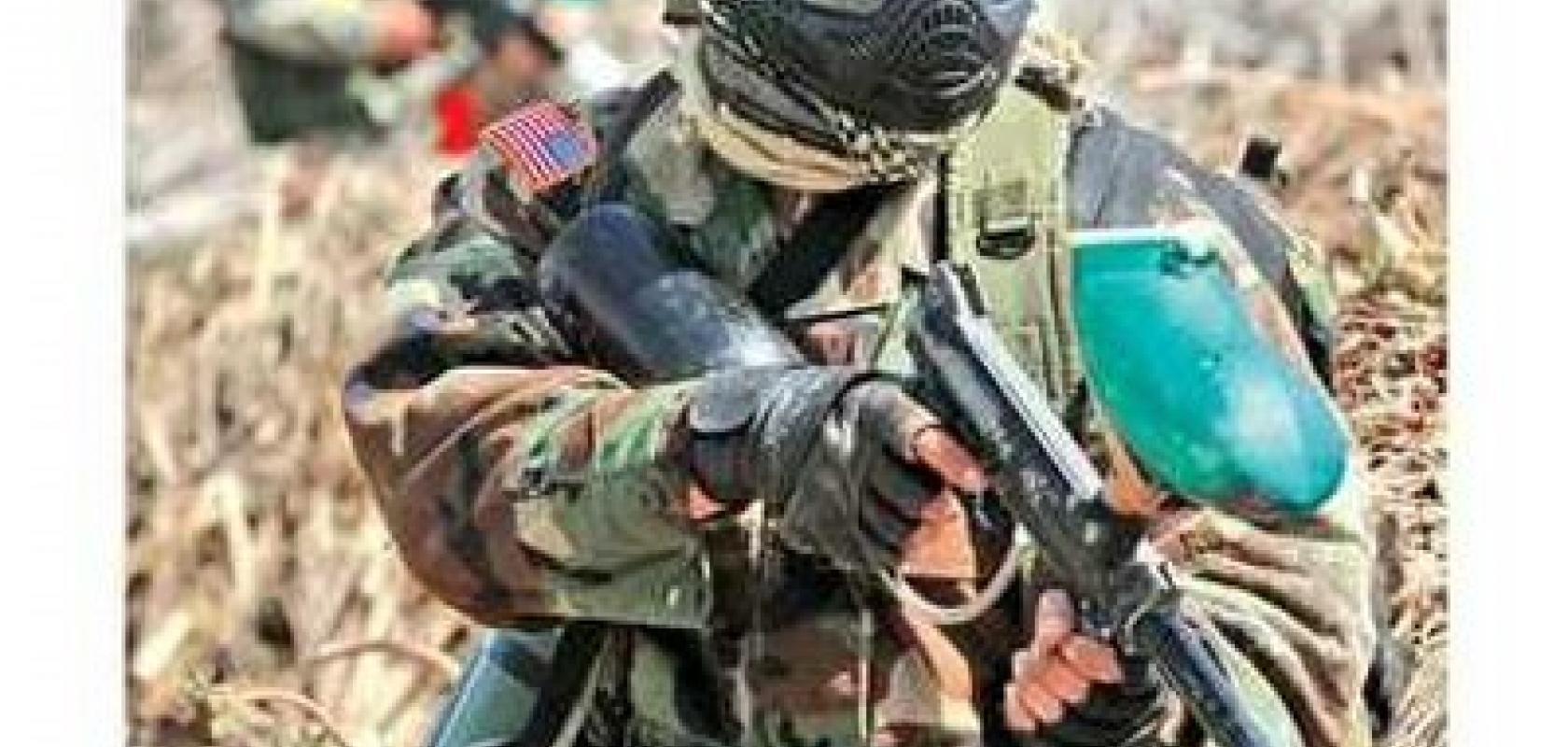 Paintball, Military Training
Through our many years of park operations, Paintball USA has offered combat training to many Southern California University's R.O.T.C. students. https://www.paintballusa.org/
We have provided off site services for law enforcement training using paintball markers and many other combat training exercises at abandoned malls. https://www.paintballusa.org/location
The sport of paintball is an excellent way for officers and soldiers to engage in simulated combat situations while having fun. Paintball USA has been fortunate in hosting these types of training to develop strategy, skills of working as a unit while having the best team building camaraderie minus the danger of live munitions fire.
Both state side and oversees, the U.S. Army has utilized Tippmann paintball guns to train soldiers for combat. Paintball USA offers .68 & .50 caliber Tippmann rentals and the Alpha Black that resembles an M-16.
There is an extraordinary difference between a paintball air gun and a real gun. Paintballs do not kill. Bullets do. Care and maintenance for a real gun is far greater than that of a paintball marker.
Playing paintball in a relaxed environment minus the dangers of live combat, teaches a player how to make strategic decisions quickly. You may have literally seconds to make a decision that will either keep your team in the game or get you out.
Simunitions
Simunitions, also known as, simulated munitions, are rounds that can be fired from specially modified law enforcement and military service weapons. The projectile is made of a black polymer. Some are made of aluminum. The rounds are filled with paint as in paintballs, specifically made for marking their target.
Simunitions differ from real bullets because they do not contain lead and their tactical accuracy is up to 25 feet. Simunitions provide the realness of combat training. The impact is much more intense than that of a paintball.
The FX Training System is the world's most realistic close-range weaponry used. The producers of the 9mm FX Marking Cartridges, simunitions, have offered their gun conversions and rounds to military, law enforcement and now available to civilians.
Military Themed Paintball Birthday Parties
Paintball birthday parties with a military theme are becoming very popular. These are a few suggestions for your child's next birthday party. https://www.paintballusa.org/reservations
Create your own paintball/military party invitations.

Order or make your own military themed birthday cake or cupcakes.

Bring in military themed party decorations to decorate your picnic area.

Party favor suggestions, military print hats, neck bandanas, and gloves that can be used as safety wear for your paintball birthday party.
At Paintball USA, we host many children's military themed paintball birthday parties. From military styled birthday cakes and cupcakes to Army- like party invitations and goodie bags that contain inexpensive safety wear used while playing paintball. https://www.paintballusa.org/about/paintball-soft-splatmaster-gelly-ball-games