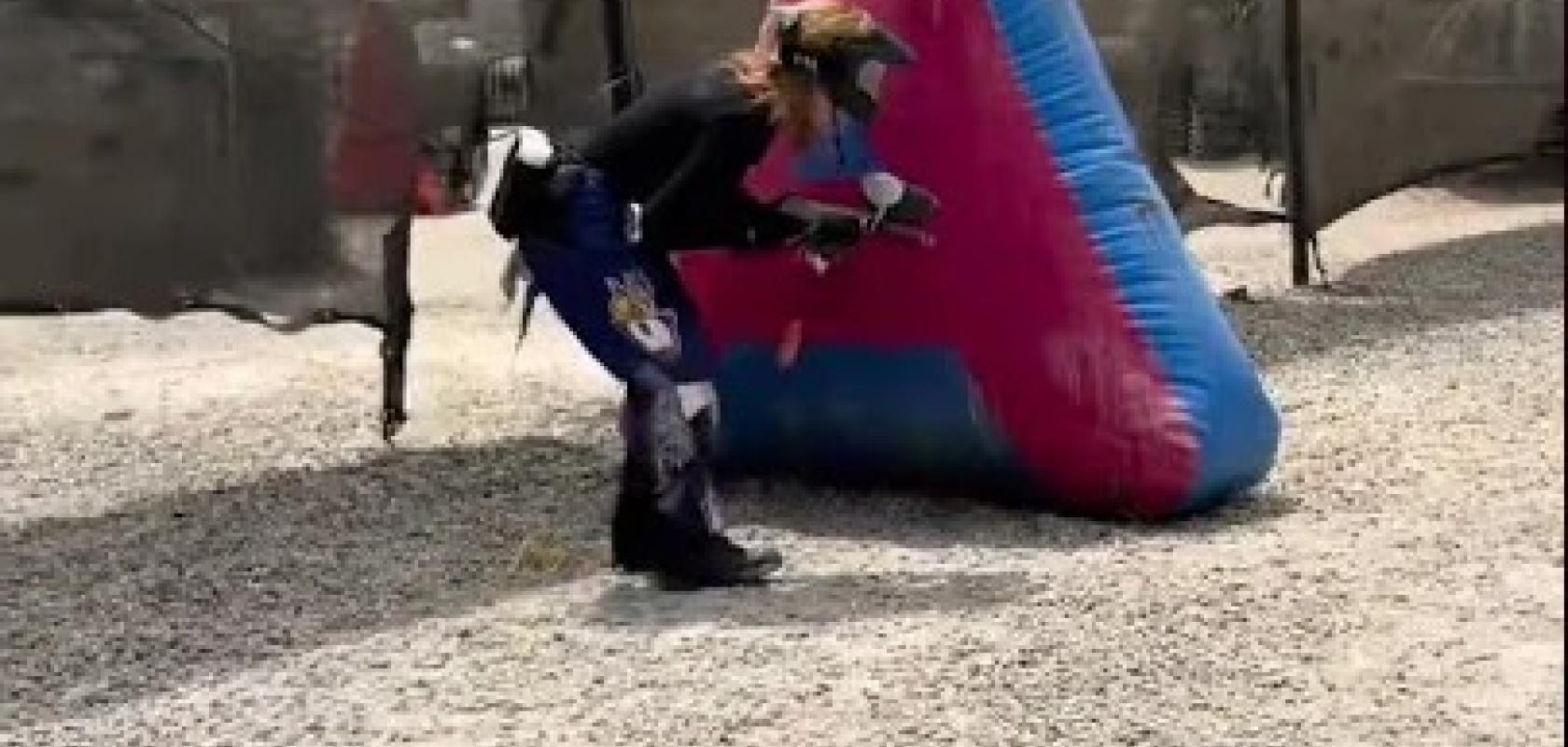 Paintball on Weekend Holidays
Missing out on so many holidays last year due to covid, everyone wants to make up for lost time with whatever outdoor family entertainment businesses are open right now, especially on holidays that fall on a Sunday. https://www.paintballusa.org/about/paintball-soft-splatmaster-gelly-ball-games
Some of the upcoming holidays that fall on a Sunday in 2021 are Valentine's Day, 2/14, Easter Sunday 4/4 and Mother's Day 5/9.
What better way to celebrate than to play one of our fun activities at Paintball USA? Located in the Acton – Palmdale area, right before you enter the Antelope Valley, our location is right up against the mountains where you get the feel of being in the great outdoors. https://www.paintballusa.org/location
Paintball USA is only about a 45–50-minute drive from anywhere in the Inland Empire. We are in L.A. County. Simply type in paintball parks near me on your internet browser or Paintball Palmdale.
Bring a picnic lunch to enjoy in our outdoor, shaded picnic facilities that are spread out in four different areas. https://www.paintballusa.org/gallery
You can place a pizza order with the local Pizza Factory here in Acton. We keep our facilities clean and it is advisable to bring paper table coverings along with paper eating goods as well.
Age-Appropriate Activities at Paintball USA
Standard Paintball using .68 caliber air guns.

Paintball Soft

.50 caliber air guns for beginner players.

Splatmaster

Games pump action spring rifles 6–8-year-olds

Gelly Ball

Games for any age that do not like getting hit with a paintball.

Air Soft

players from the Antelope Valley meet here once per month.
Axe throwing and rage cage activities are available. Make reservations in advance. https://www.paintballusa.org/pricing
Parking is free. Covid screening applies to everyone entering the park. Cloth masks are required. Waivers are required for all ages, players, and non-participants.
Our primary concern here at Paintball USA is to keep everyone safe, healthy and to provide an outstanding paintballing experience whether you are a beginner or seasoned player.
Please give us a call if you want more details on the activities we have to offer or general information. Our phone lines are open Monday through Friday from 9:00 a.m. until 5:00 p.m.
We spend as much time needed to answer all customer questions, so if you get our voice mail, please leave a message and a Paintball USA representative will return your call the same day.
You may also visit our web site https://www.paintballusa.org/contact click on our contact page and fill out the form. A Paintball USA representative will reply to your email the same day.