Paintball Soft, Splatmaster and Gelly Ball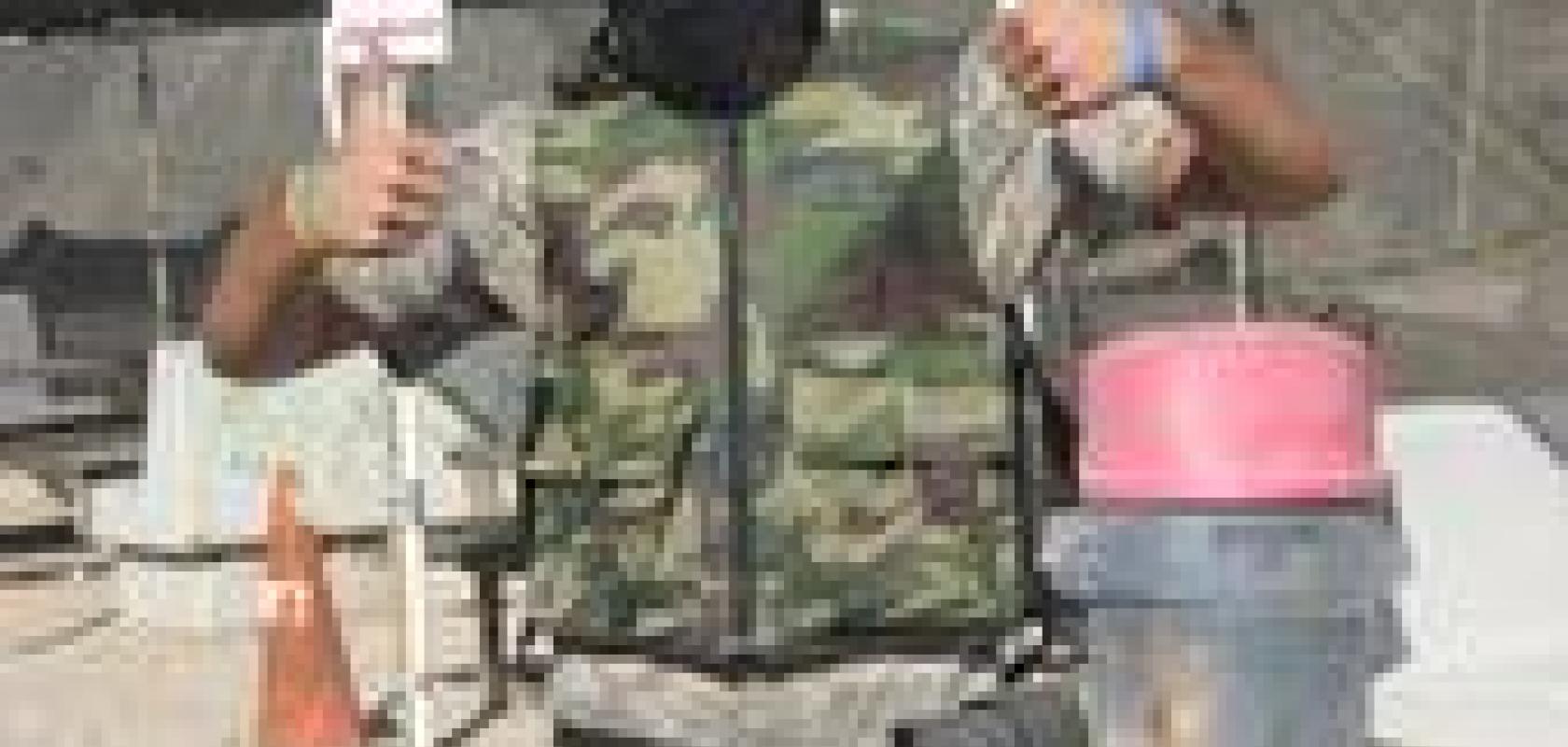 Paintball Soft, Splatmaster and Gelly Ball
At Paintball USA, we offer many activities for ages six years old through adults.  The standard .68 caliber semi-automatic air gun shoots regular sized paintballs that resemble colorful, opaque marbles.  Those that have played paintball before, teens and adults prefer to use our .68 caliber rentals. https://www.paintballusa.org/
Paintball soft markers are similar in looks to the .68 caliber air gun, just a little lighter in weight and size. These markers shoot the .50 caliber paintballs that are nearly half the size of a regular paintballs. Paintball soft is perfect for beginner adult players and children starting at about age eight years old.
Rest assured that no matter which rental air gun you and your guests use, our referees keep games separate for renters using .68's, paintball soft, splatmaster, and gelly ball. Advanced players using their own custom guns play separately.
All of our outdoor playing fields are used on the weekends to ensure game rotation among the various guns and skill levels. Private games are available for parties of fifteen players minimum if reserved by calling Paintball USA the week prior to your reservation date. https://www.paintballusa.org/reservations
Many families celebrate paintball birthday parties here.  Splatmaster and gelly ball games are quite popular for six- to eight-year-olds.  The splatmaster marker is a pump action spring rifle minus the heavy air tank. The air tank on paintball guns tends to add additional weight and causes the paintballs to propel at a much higher velocity than the splatmaster gun.
Splatmaster air guns are light in weight and easier to handle for our youngest players. Paintball soft, small .50 caliber paintballs are used in the splatmaster markers. These are safe and fun for little ones.
Gelly ball games are the newest kind of paintball related activity. The gelly ball blaster resembles the splatmaster air gun, light in weight and easy to handle. The blaster rapid fires repeatedly tiny, colorful, water filled orbeez that burst into fine dust when hit minus the sting from a paintball or air soft bb.
See our photo gallery for pictures of the .50, .68 caliber markers, splatmaster and gelly ball blasters. https://www.paintballusa.org/gallery/
Pricing for these rental packages and all activities offered by Paintball USA are on our website pricing page.  https://www.paintballusa.org/pricing
Here are some basic concerns that you need to find out when planning your party.
Call and speak to a representative from the park where you are planning to host your event.

Ask the rep if the park is safety certified and what safety rules are enforced on the playing fields during games.

Ask about private games and what they include.

Find out if outside food and beverages are allowed.

Inquire about nearby restaurant delivery service to the paintball park.
Get details on how to dress for paintball games.
Check Yelp for reviews prior to choosing a paintball park.
Paintball USA has many good reviews and positive feedback from past players on various platforms of social media, Yelp and Google. Give us a call during the week. Our phone lines are open Monday through Friday from 9:00 a.m. until 5:00 p.m., (661) 255-5332 or fill out contact page on our web site https://www.paintballusa.org/contact  At Paintball USA, we will do our best to make your birthday party a memorable one!