Paintball Weekend Family Outing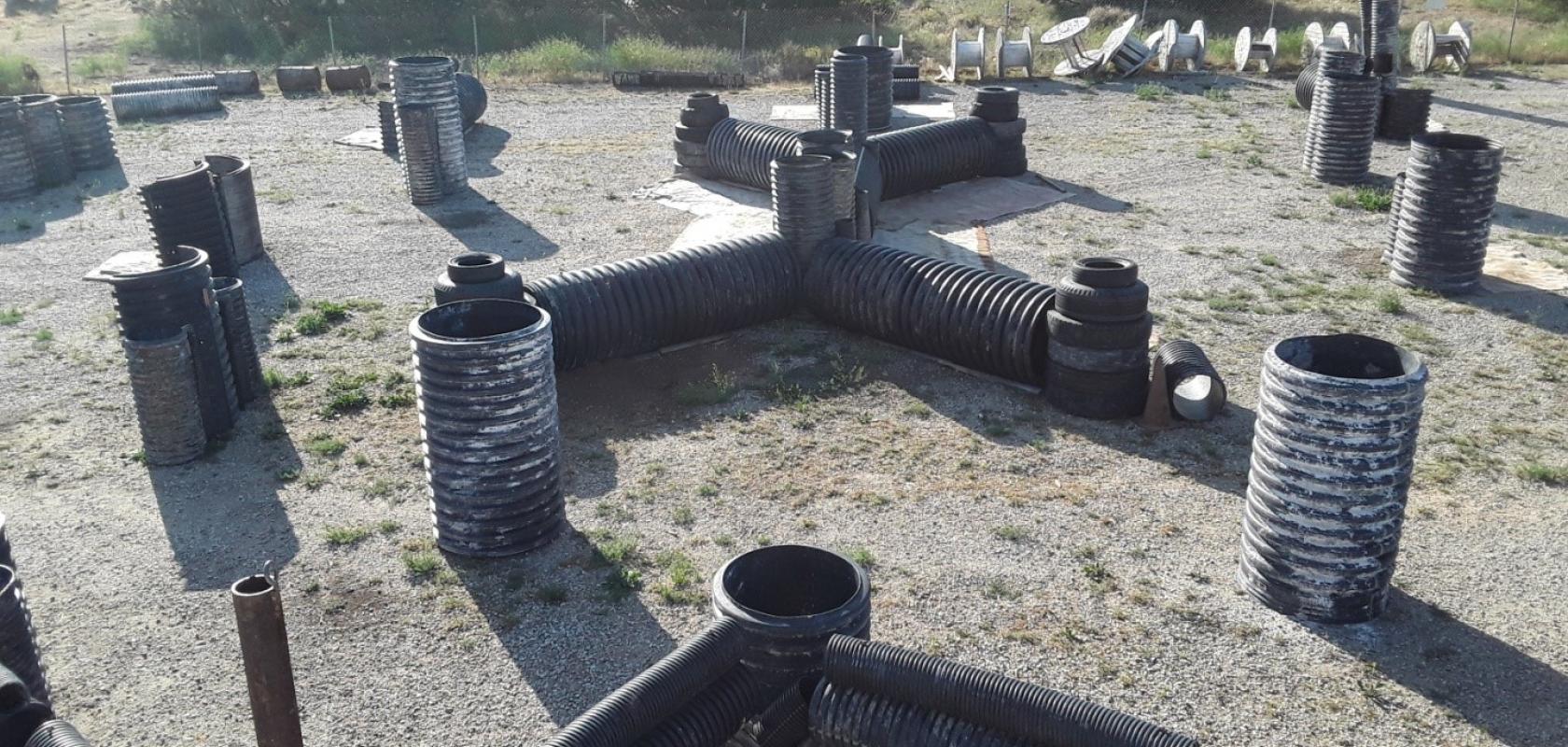 Paintball Weekend Family Outing
Besides the adrenaline rush that comes from playing paintball games, the sport gives families the opportunity to spend quality time together doing something fun outdoors. Whether your family is playing paintball, paintball soft, splatmaster or gelly ball games, plan on having some great outdoor fun that will prove memorable for all. https://www.paintballusa.org/
If you are celebrating a family member's special day, what better way than to have a paintball birthday party. You can bring in a birthday cake or cupcakes to enjoy in the outdoor, shaded picnic facilities at Paintball USA.
Decide on a paintball facility that will be convenient for your relatives and family members to meet up.  Do a google search for paintball parks near me.  Find out what day works for everyone and what days your paintball park of choice is open. https://www.paintballusa.org/location
Families that play at Paintball USA have the best time ever!  Skilled referees that know the game of paintball offer good advice on strategy and techniques on how to win your opposing team.  Paintball USA has knowledgeable staff on how to keep players safe and making sure beginners know how to operate the air guns.
Whether you are having a family reunion or having a paintball birthday party, there are various air gun rentals designed for players of all skill levels. Water balloon fights are a great ending to a day of paintball. https://www.paintballusa.org/reservations/booking-request
Parents dig out the old sports gear, from hockey shin and elbow guards to baseball cleats, there are so many sports where safety gear can easily be used for paintball games. Get creative and use your old sports jerseys to divide up your family members into teams and go against one another. Remember, it is all in good fun!
Families enjoy a friendly park environment where they can feel safe. Paintball USA discourages players from using profanity. We cater to families with young children. Teens and adult groups frequent our park as well.
Paintball USA has brightly painted tables and benches to give the park a "party" look which is very inviting for celebrations of all kinds. With the sound of old school rock playing on the loudspeaker, music adds to the fun on the playing fields.
With plenty of open and shaded picnic facilities, families bring in food, ice chests or place a pizza order with the local Pizzeria.  Potluck is a popular way to provide food for the whole family. Some families bring in their motor homes, set up their propane barbeques and cook for the whole family while enjoying paintball games.
Parking is available close to the picnic table(s) of your choice to make trips from your car to set up your food much more convenient.
Paintball USA maintains their maps/gaming arenas by weekly bunker inspections and checking for debris or obstacles so players will be able to run and dodge paintballs freely while playing games.
Highlights of Family Paintball Enjoyment
Friendly customer service from making a reservation to game play on the field

A safe and friendly environment

Exciting games

A clean paintball park with nice picnic facilities

Rental gear and inclusive affordable equipment packages

Choice of rental air guns for all ages and skill levels

A paintball park that welcomes families

Gaming arenas that are well maintained
Offering competitive pricing for rental gear packages is important to everyone, especially for families with children. Check out our pricing. https://www.paintballusa.org/pricing