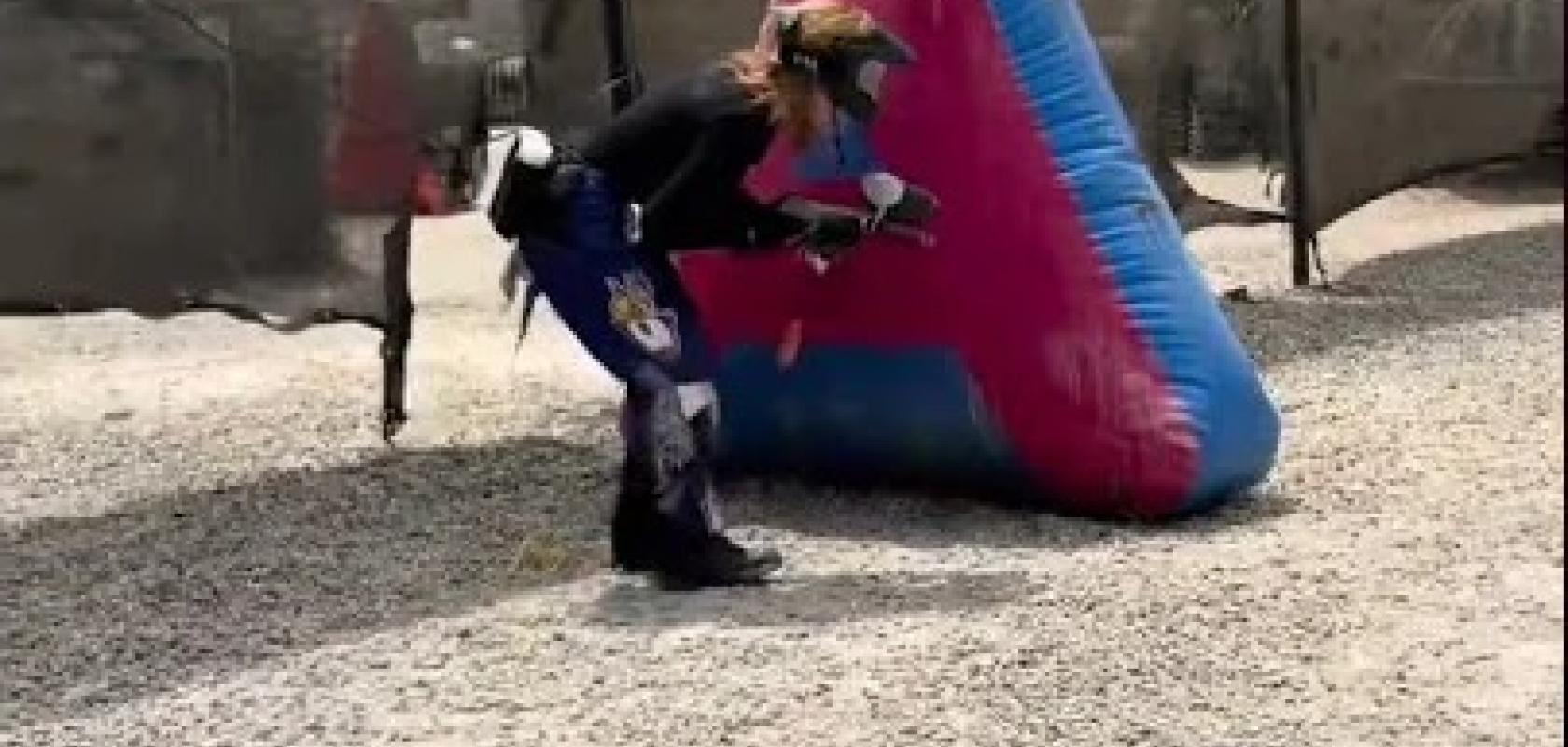 Try Paintball
At Paintball USA, we get many first-time players that are totally new to the sport. As with any other sport that you have not ever tried, it is a good idea to get an idea of what to expect. https://www.paintballusa.org/
You can give us a call any day of the week. Our friendly customer staff will be happy to answer all your questions and provide you with the necessary information on what to wear and how the referees divide up the teams.
It is not like you and your friends will be playing against a bunch of experts and tournament players. Players using gun rentals play separate games on other fields from the advanced, self-equipped players.
The rules are a little different for beginners. We have what is called a reincarnation rule, where, if you get shot within the first 5 minutes of the game, you do not have to sit out. You can still play.
The rental guns are chrono graphed to a slower velocity or speed that the paintball ejects from the barrel of the gun. This will ensure less impact which equals less pain when hit with a paintball.
Referees divide up players into two equal teams. Before the games begin, you will be shown how to use the paintball gun in the target range. The referee will explain the strategy and tactics of capture the flag or any other game that participants will be playing.
It is not important or even expected of a beginner to attempt and rush the opposing team to capture the flag and victoriously win the game. When you are learning to play paintball, hang back and hide behind the bunkers until you feel confident enough to start progressively moving toward the opposing team's flag station.
There is plenty of room on the fields at Paintball USA. The maps are spread out. Various kinds of bunkers provide needed protection for you to dive behind and stay there to dodge incoming paintball fire. https://www.paintballusa.org/gallery
Questions to ask the customer service phone rep when you call
What should you wear?

How many players can play in one game at a time

What speed are paintball markers chrono graphed at

Does the park offer private games?

How many tournament teams play at the park on weekends?

Are there referees on every field for every game?
These are just some of the things that you need to find out before coming to play paintball. You may want to stop by the park and check it out firsthand before your game day.
Be sure and do your google search for paintball parks near me. Check Yelp reviews. If the park of your choice does a lot of paintball birthday parties, that means they are more into the beginner/first time players than the tournament scene.
Get Outdoors & Play Paintball!  Paintball USA, an Outdoor Family Entertainment Center, is open every Saturday & Sunday 10am-4pm. 540 W. Carson Mesa Rd., Palmdale CA. Give us a call to book your reservation today (661) 255-5332. https://www.paintballusa.org/contact