Why Paintball USA is the Best Full Service Paintball Park in So Cal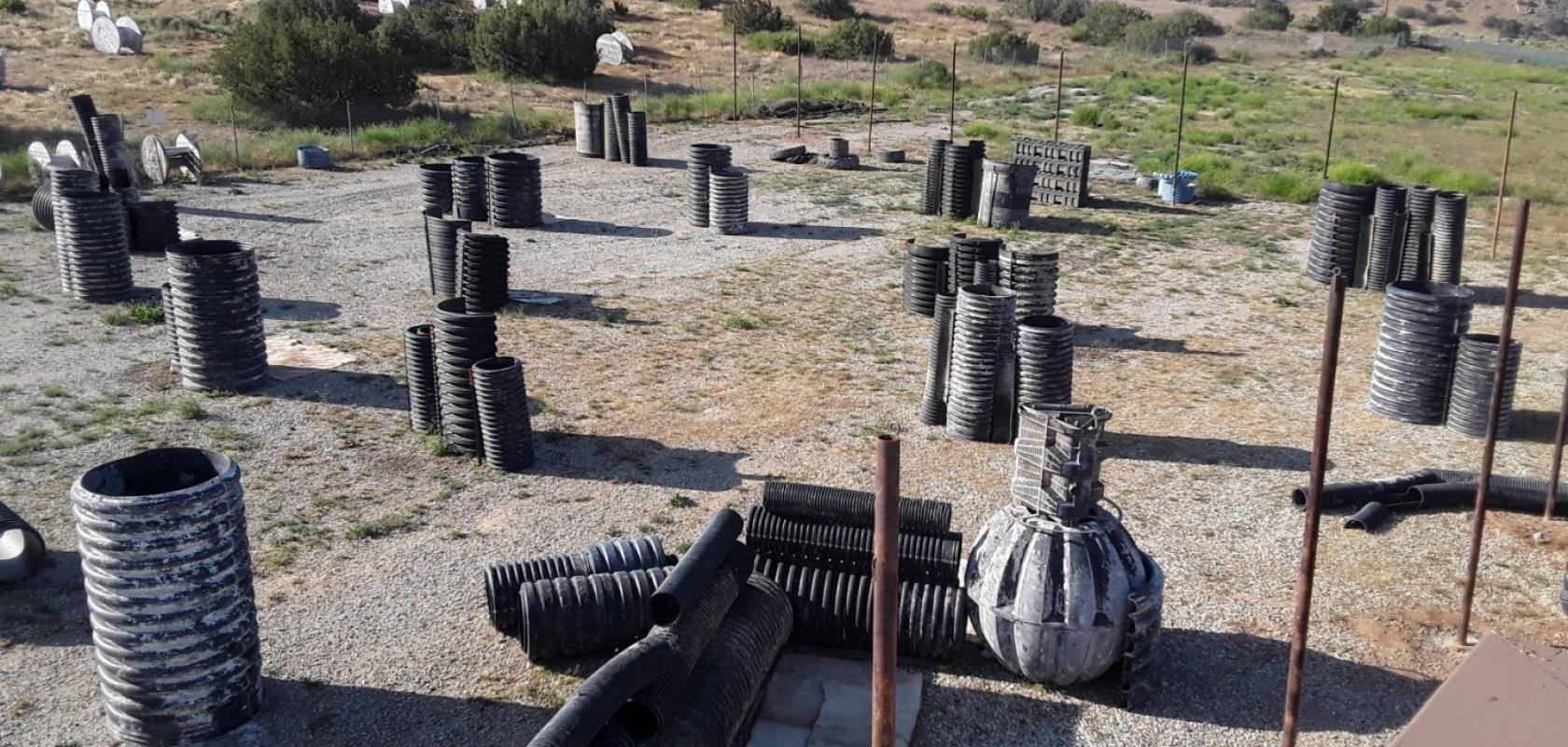 Why Paintball USA is the Best Full Service Paintball Park in Southern California
This is the best full-service paintball park located in the Acton – Palmdale area of Southern California. Your friends and family members of all ages will have a spectacular time in our friendly atmosphere whether it is your first paintball experience, or you are a seasoned player. https://www.paintballusa.org/
With multiple various themed playing arenas, this place is designed to accommodate the largest of families and groups. Paintball USA is opened Saturday and Sunday until 4:00 p.m., Friday afternoons, early evening.
Our fields are designed after the video game, "Call of Duty". There is the "Town" field with wooden walls for bunkers and a look out tour atop the battle bus. We have a Hyperball Field. There are 3 Jungle Fields with natural terrain to dodge the opposing team's paintballs coming your way.
Offering the best customer service to make everyone feel welcome, the referees give every player orientation of safety rules along with strategy and tactics on how to win games of Capture the Flag. We strive to please our customers which gives us an edge over paintball parks in the Southern California area.
The "family friendly" outdoor shaded eating facilities offer cool water misters on hot days and brightly colored picnic tables for paintball birthday parties. The local Pizza Restaurant delivers here, or you are welcome to bring in food, ice chests and party decorations. https://www.paintballusa.org/reservations
Paintball USA is an excellent outdoor venue for all types of outings.
Paintball birthday parties
Family gatherings
Corporate team building events
Social club meetings
Paintball team building business meetings
Bachelor parties
Gender reveal parties
Beginners of all ages from 6 years & up
Seasoned paintball players
Single person outings or groups
Rental equipment is sanitized after each use. Tippmann manufactured rental air guns are substantial, well working markers that come in age appropriate skill levels. From the Tippmann Alpha Black M-16, Tippmann standard .68 calibers, Paintball Soft .50 calibers and the Splatmaster pump action spring air guns, these markers serve well for ages 6 years old through adult, beginners, and experienced players.
Inclusive rental packages at Paintball USA are affordable for everyone. Our packages include necessary rental equipment and paintballs. The only item you will run out of during a day or paintball fun are paintballs. We sell additional paintballs. Our prices are low and most competitive in Southern California.
Outdoor paintball parks provide healthy physical exercise along with having fun while enjoying the fresh air. There is more room outdoors to play than at any indoor paintball park. No matter what the weather is, Paintball USA is opened weekends and Fridays.
During the hot summer months, you can sill cover any exposed skin with light cotton clothing. Bring cold waters to the park in your ice chests to stay hydrated and wet down your neck scarf or bandanna in between games to stay cool.
Cold winter weather, which isn't freezing temps in So. Cal, you can dress in heavy layers wearing sweatpants and hoodies.
We welcome out of town visitors to visit Paintball USA. Come say "howdy" Californian style and play some paintball. For sure, you will enjoy what we have to offer here! When you arrive in town, simply do a Google search for "paintball parks near me". You will find our website. https://www.paintballusa.org/contact