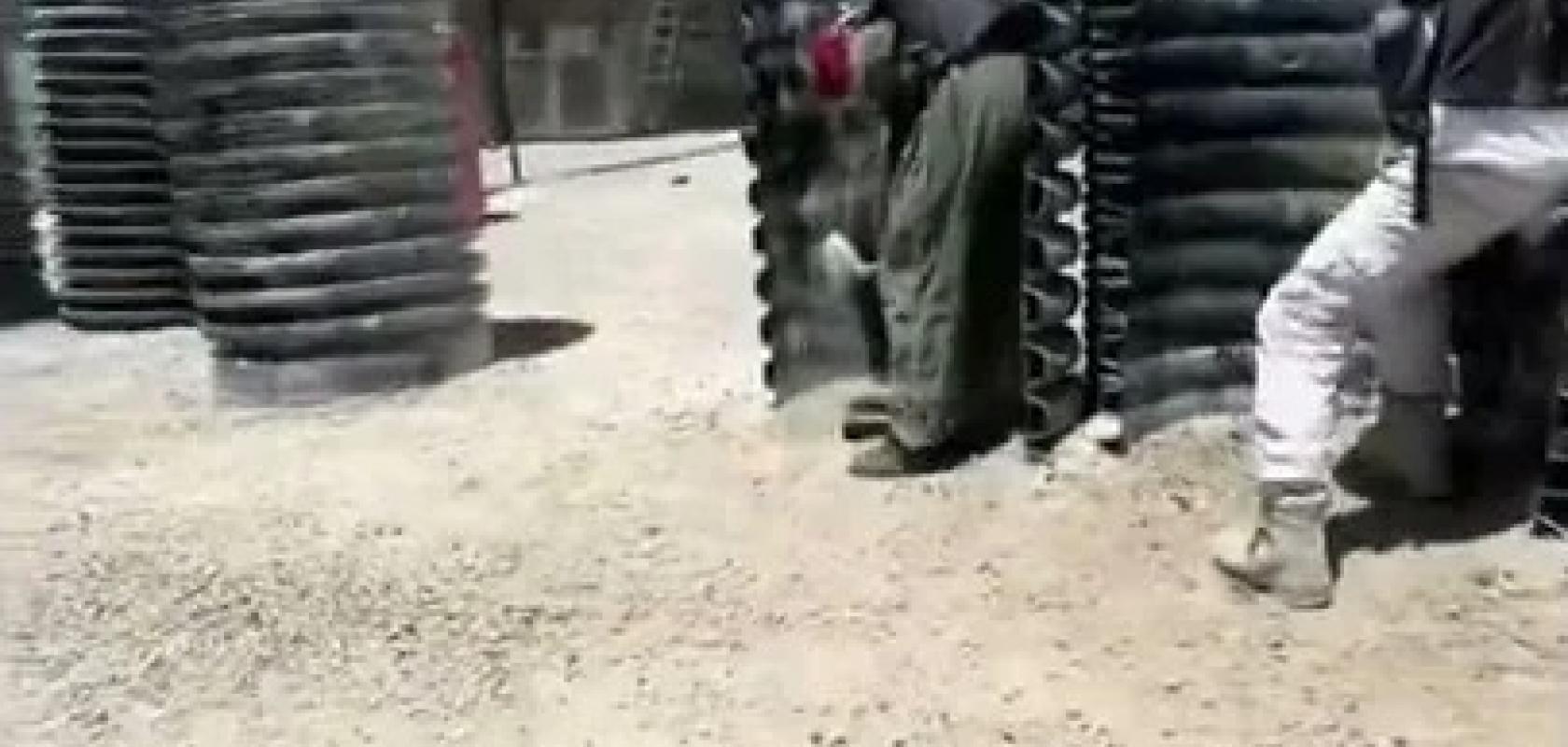 Memorial Day History
Paintball USA appreciates the military service of all that have served and especially for the ones that have given the ultimate sacrifice for our freedom. https://www.paintballusa.org/ 
The history of Memorial Day is as follows: in 1868 General Logan, a Civil War Veteran who was serving as Commander in Chief over a group of Union Veterans, ordered the decorating of soldier's graves with flowers on May 30th. The day became known as Memorial Day.
Memorial Day honors the soldiers that have died in service. Veterans Day honors all those that have served in the military. Memorial Day is a solemn day to reflect on the service men and women who gave their all for the freedom of the United States people.
Memorial Day is a day of national mourning.
Place flags or flowers on the graves of fallen heroes.

Fly the U.S. flag at half-staff until noon.

Attend a religious service.

Visit local memorials.

Pause for the national moment of remembrance at 3pm local time to honor the fallen.

If you are financially able, donate to the Gary Sinise Foundation for disabled Veterans.

https://www.garysinisefoundation.org
Paintball USA offers military discounts of $10 off any regular priced rental package. Military ID is required. https://www.paintballusa.org/pricing/specials
Self-equipped memberships are available for $50 per calendar month. Prorated pricing does not apply. The self-equipped player must have a working paintball gun with all parts and a compressed air tank. We do not rent out tanks, nor do we fill CO2 tanks.
We sell compressed air tanks barrel covers and hoppers. Players with active membership will get a discount on paintballs. Our jungle fields have natural terrain and we are setting up air ball bunkers. https://www.paintballusa.org/gallery
The town arena has wooden structures placed strategically and spaced apart to give players plenty of room to dodge paintballs from the opposing team. See our videos on our Tik Tok page PaintballUSA3.
The map that players love the most is Hyperball. With tubular bunkers placed vertically and horizontally throughout this spacious arena, many players can indulge themselves in combat while keeping the opposing team from capturing their flag station.
Our water misters are up and running around the park and outdoor picnic facilities since the summer weather is creeping upon us. Take a break from the sun and relax in the shaded picnic facilities. You are welcome to bring in food, ice chests or place an order with the Acton Pizza Factory.
For large family gatherings and paintball birthday parties, you can pull your car right up to the picnic tables of your choice for easy unloading.
Summer campers have a great time at Paintball USA. Summer day camps make reservations during the week and get the whole park to themselves. Campers of all ages bring in sack lunches, play some team building paintball and cool off in the water sprinklers. So much fun and a day at Paintball USA makes it a summer to remember!