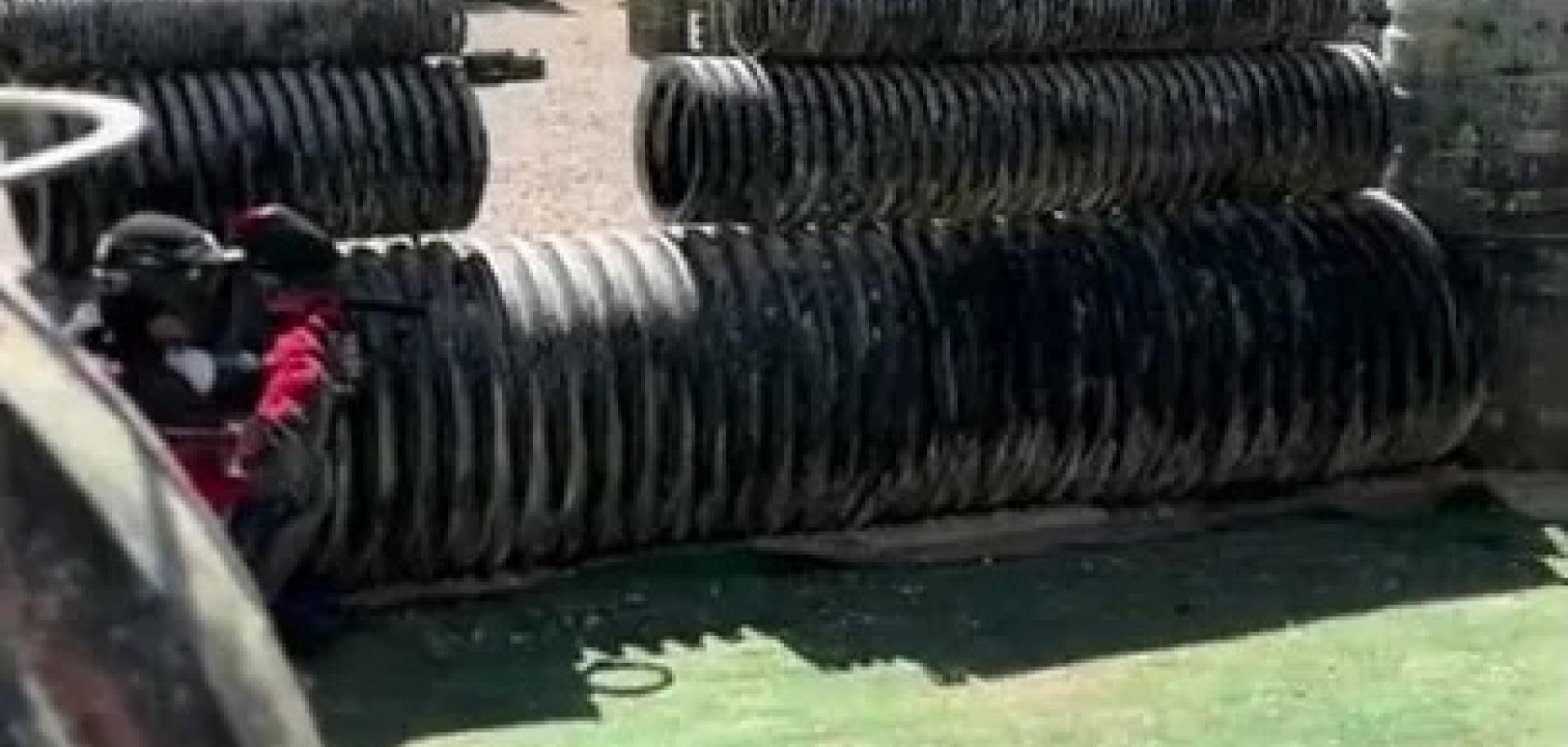 A Bit of Information About Airsoft from a Paintball Field Owner
When the days of covid are behind us, we would like to spread the word that Paintball USA has a great group of Airsoft players from the Antelope Valley and other parts of Southern California that come here once a month. #AVairsoft
Paintball USA Palmdale is in the Acton/Palmdale area, East of The Santa Clarita Valley. Paintball birthday parties are exceedingly popular, and we would like to see airsoft birthday parties become a hit as well. https://www.paintballusa.org/location
People that love the sport of paintball, may not be familiar with airsoft. The airsoft players that play here at Paintball USA have their own equipment. https://www.paintballusa.org/
Coming to Paintball USA with an airsoft team of your friends is an exciting way to spend a Saturday or Sunday. If you are planning on possibly putting together a team from people that you can meet here is a great way to share your favorite sport.
Paintball and airsoft are team sports. Knowing how well your friends work on a team and strategically think on their feet while adrenaline is at its peak, is an exhilarating experience and can build friendships.
Airsoft guns and equipment are more affordable than paintball equipment for the most part. Airsoft ammunition is less expensive than paintballs. Paintball USA sells all airsoft pellet sizes.
Airsoft guns shoot plastic BBs at a velocity that can sting the skin depending on how you are dressed but will not kill a person.  As with any sport that shoots a projectile from an air gun, best practice is to cover as much exposed skin area as possible.
In cooler weather, it is easy to dress in layers of thick and comfortable clothing. As with suggestions on how to dress safely for paintball, thick sweats are best, long sleeves, long pants, hoodies, neck bandannas or scarves, cloth gloves, hats, and shoes with traction such as sports cleats.
Airsoft players and paintballers like to dress in BDUs aka military styled attire. Absolutely no disrespect to our military service men and women. You will notice that most shooting sports attire resembles military styles.  
Rate of Fire Airsoft BB's
Maximum effective range of field legal airsoft sniper guns is 100m (110 yards)
The range for an average airsoft gun is 43-67m (47-73 yards)

Sniper airsoft guns may be set to a field maximum of 500fps

Airsoft pistols or backup guns can be set to 350-400fps
Paintballs and Air Tank Capacity
Paintball air guns are chronographed at 260fps for beginner players

For more advanced players that have custom air guns, field velocity is set at 280fps

A 48/3,000 cubic air tank will get you about 1,000 shots per fill

Cooler weather decreases the number of shots a full air tank will give you
Distance for Paintballs and Airsoft BB's
Paintball markers propel paintballs a greater distance than air soft guns send their BB's.  Paintballs weigh a lot more than plastic BB's. Paintballs are the size of marbles and filled with a nontoxic gel, environmentally safe.
In summary, as someone who has played paintball and airsoft, both sports are equally fun. Paintball requires clean up after you are hit where airsoft is a cleaner. Socially speaking, the friends you have or will make in either sport will help determine which is your favorite game. https://www.paintballusa.org/gallery