Can An 8 Year Old Play Paintball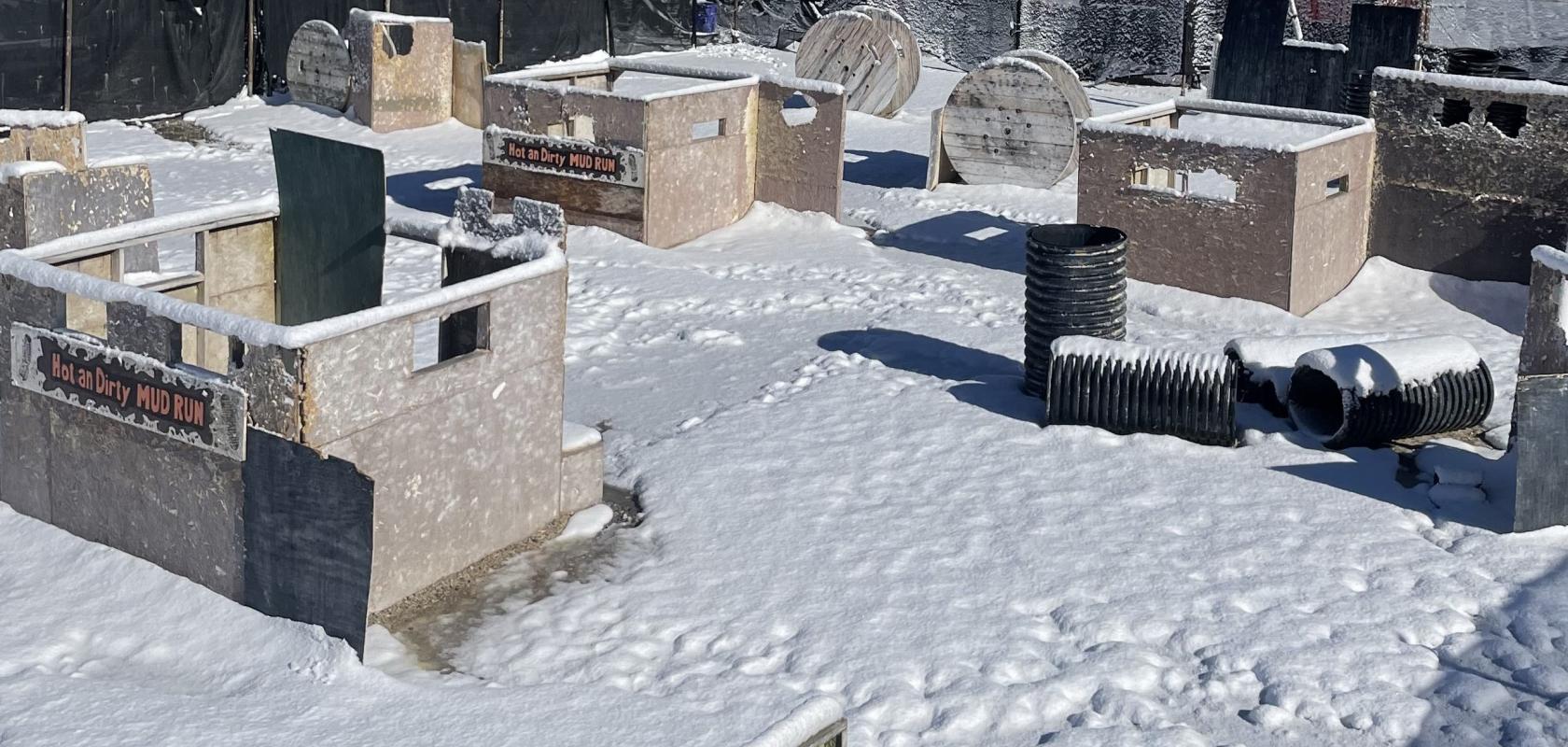 Can An 8-Year-Old Play Paintball
At Paintball USA, we offer three great paintball activities for 8-year-olds. Of course, the parent will decide if their child is old enough to play regular paintball or any of our other choices. https://www.paintballusa.org/pricing
Provided in all of our paintball rental packages are the necessary safety wear such as the certified battle mask and chest guard. We strongly advise players, especially beginners, to dress in layers, such as sweats, hoodie sweatshirts, long sleeves, long pants, gloves, and neck protection like scarves or bandannas.
If you are looking for an outdoor activity in the fresh air with lots of safe, structured, physical exercise and team work, paintball is your choice of sport.
Paintball is a safe and fun activity for ages as young as 6 years old. At Paintball USA, weekends consist of kids' birthday parties, family outings, and groups of friends playing paintball. https://www.paintballusa.org/
Kids will learn tactics, strategy, team participation, communicating on the playing field, guided by referees that know the sport well and conduct safe games such as Capture the Flag plus variations thereof. https://www.paintballusa.org/about/paintball-soft-splatmaster-gelly-ball-games
Recommended Age-Appropriate Paintball and Variations
Regular paintball – ages 10 years and up.
Paintball Soft using .50 caliber markers – ages 8 and up.
Splatmaster Games – pump rifles ages 6 and up.
Gelly Ball Games – pistols & orbeez ages 5 and up.
Rules to Keep Players Safe
Every player must watch the safety video in the registration area.

The referee will show every player how to use the paintball gun and explain safety rules before the games.

Always keep your mask on at all times in the target range and on the playing field.

Always keep your barrel plug in everywhere at Paintball USA except while shooting in a game or at the target range.
What to Bring
Paintball is an exhilarating activity and naturally, kids get super hungry in between games, so we suggest packing lots of snacks, waters and Gatorade. With our shaded picnic facilities, parents that are just spectating have a safe place to relax, socialize, and enjoy the outdoors while the kids are playing in a supervised environment.
You may bring party trays of food for your guests, lunch, and if you want the ease of ordering food, the nearby Acton Pizza Place has a variety of pastas, salads, and pizzas with generous toppings. While some parents prefer to place a pizza order, others bring in propane grills and make hamburgers.
Always a good idea to bring large, plastic trash bags for the seats in your car. After a day of paintball, clothes can get very dirty. Paintball USA has rental pants, jackets, and one-piece coveralls if you choose to keep your kids clothes clean.
Bring a box or container for kids to leave their cell phones, glasses, watches, and any other small valuables with a parent while out on the playing fields. Small items can easily get lost or fall out of pockets during a game.
Additional Wear for Purchase
If by chance, some of the kids in your party are not dressed appropriately for paintball, we carry several safety wear items for purchase, gloves, beanies, bandannas, desert scarves, and ski masks.
Contact Us
Give us a call any day of the week between 9:00 a.m. until 5:00 p.m. to plan your next paintball birthday party or gathering (661) 255-5332. Paintball USA is located at 540 W. Carson Mesa Rd., Palmdale CA across from the Acton Metrolink Station.
See the exquisite photos of our playing fields covered with snow from our recent blizzard Saturday, February 25th, 2023.