Family Entertainment Center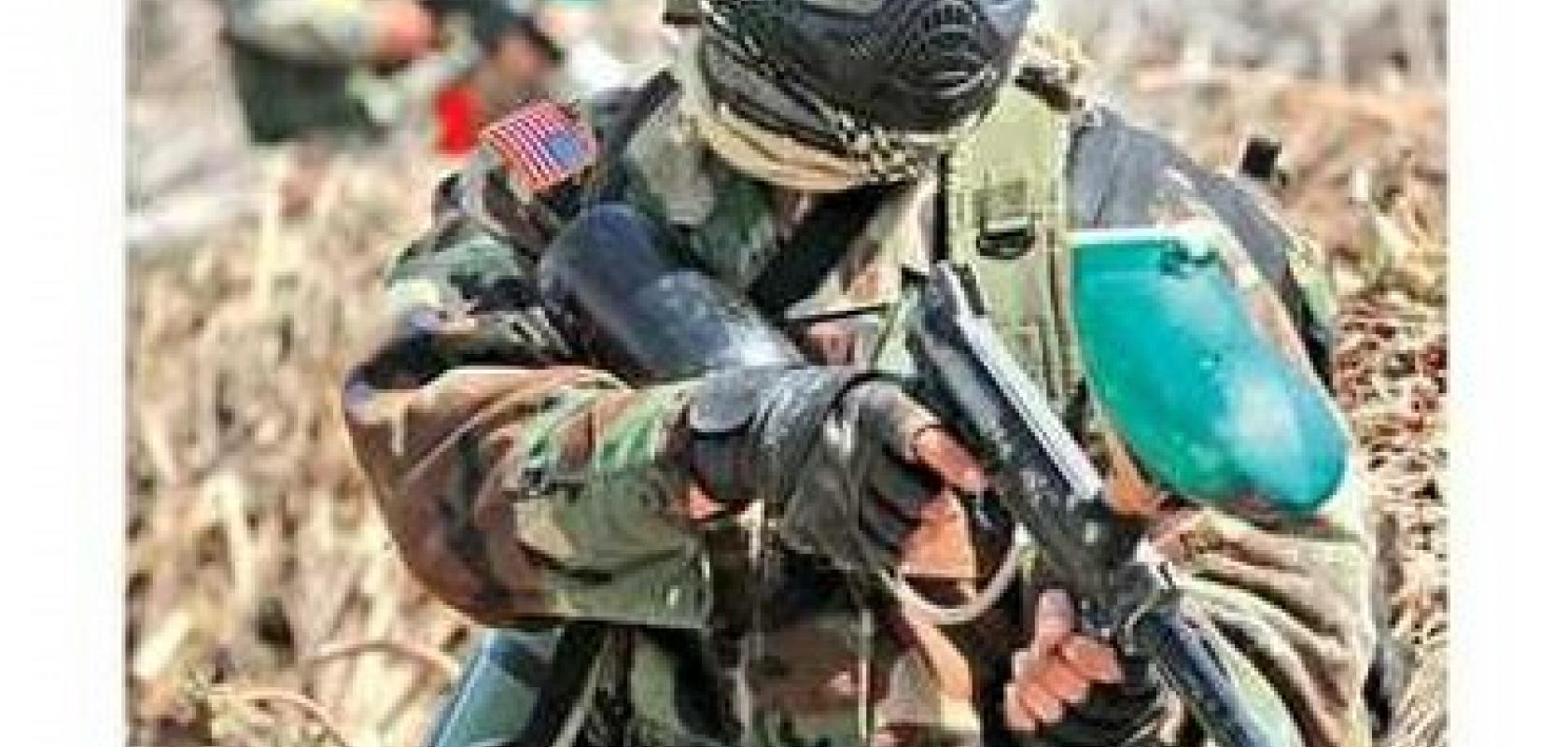 Paintball USA Family Entertainment Center
Businesses in California are re-opening from covid. Schools are opening. Friends and family are beginning to venture out to celebrate their paintball birthday parties.
Paintball USA is the perfect place to enjoy your special day! We ask that you make your reservations well in advance by calling us during the weekdays, Monday through Friday from 9:00 a.m. until 5:00 p.m. https://www.paintballusa.org/contact
Reserve at least two days in advance. Same day reservations are not recommended. Park operation days are Saturday and Sunday from 10:00 a.m. until 4:00 p.m. Paintball USA is the premier paintball park in Palmdale. https://www.paintballusa.org/location
Cloth masks for the existing covid situation are required when on premises at Paintball USA. Every person, regardless of age, playing or observing must fill out a waiver.
Waivers can be found on our website https://www.paintballusa.org/about/waivers or on park premises. All minors must have a parent or guardian signature on their waiver. Parents and young siblings that are not playing must fill out waivers as well.
Use the contact form on the Paintball USA to make your reservation in advance https://www.paintballusa.org/reservations . Feel free to call us during the week with your questions if you would rather talk to a phone reservation staff member.
Parents and guardians are required to watch your minor children during your visit here at Paintball USA. Children must be reminded that picking up paintballs from the ground and placing them in our rental air guns is prohibited.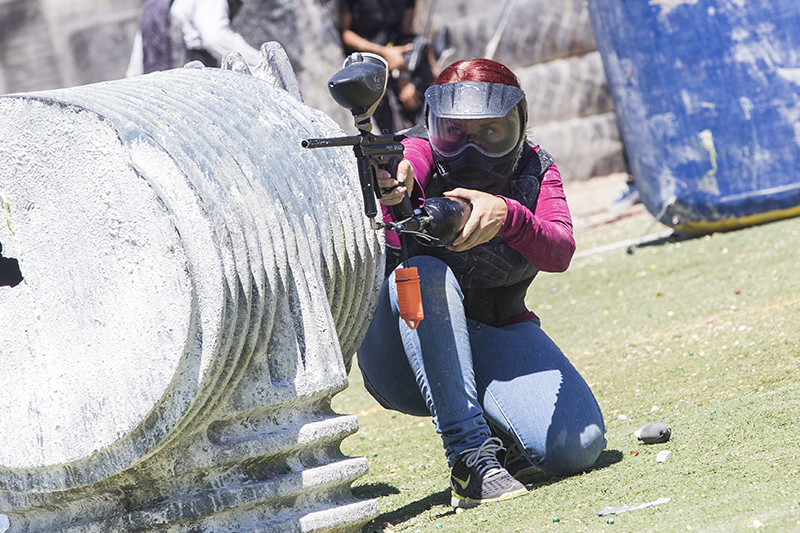 Dirty Paintballs Jam Rental Guns
When dirt gets into the components of our rental guns, it jams the paintball in the barrel.
Rocks get mixed in with paintballs picked up from the dirt.

Parents complain that their child's gun keeps jamming.

Tell your minor party guests not to use paintballs on the ground.
We sell additional paintballs here, so plan to buy your party goers more when they run out if you want them to continue playing.
Photos
We encourage our guests to take pictures of their group to remember their fun paintball day here at Paintball USA. You are welcome to post your photos on our Yelp, Facebook, Google, and Instagram pages.
Everyone loves to see group pictures of happy people enjoying leisurely time activities!
Open Holidays
We are open Easter Sunday, April 4th and Mother's Day, Sunday, May 9th. If you want to enjoy some healthy, outdoor fun, give us a call to reserve. https://www.paintballusa.org/