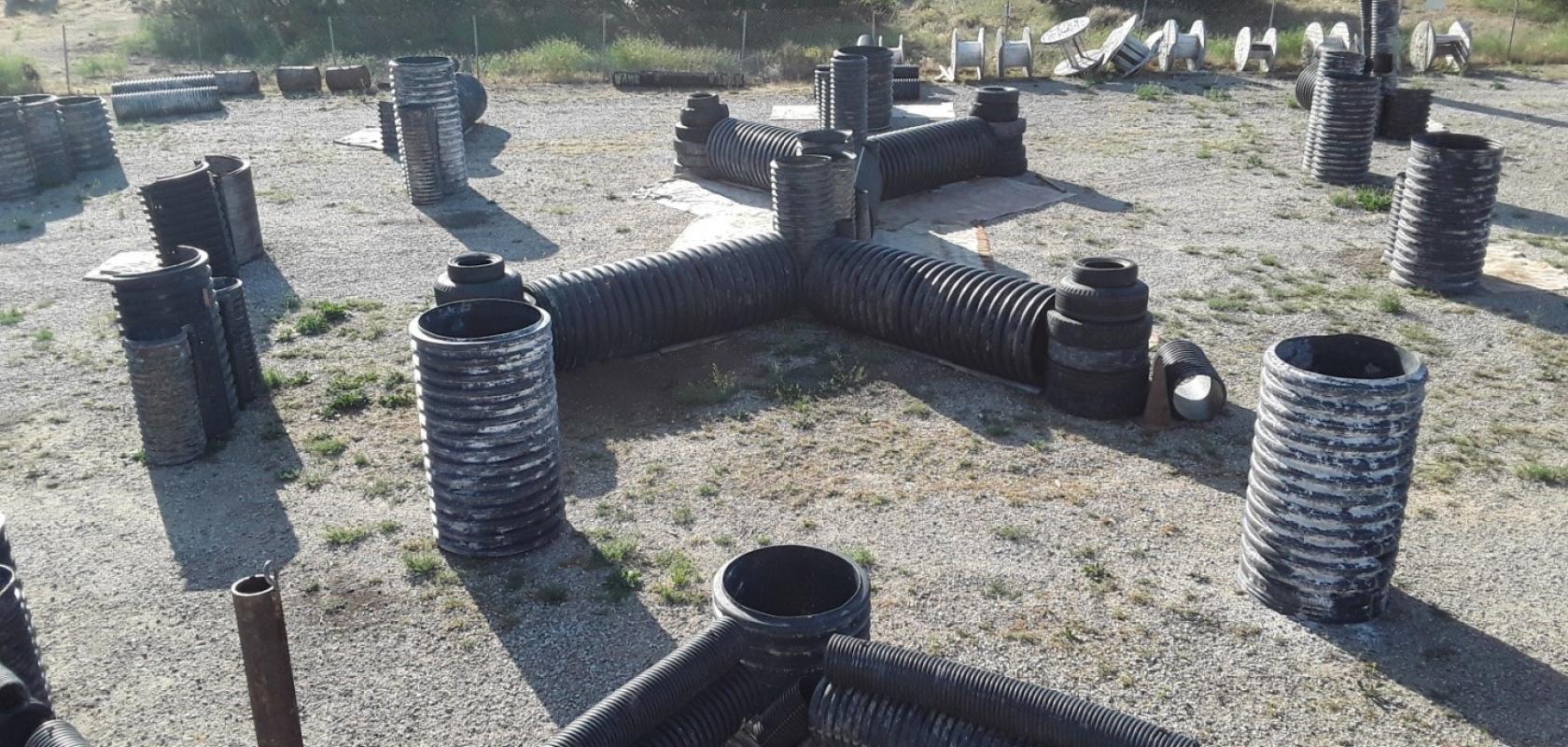 Paintball Bachelor Party
Here are some suggestions for a bachelor party.
A Trip to Las Vegas.

An Escape Room Adventure.

Dinner at Your Favorite Restaurant and Lounge.

Charter a Boat.

A Camping Trip.

A Trip to The Desert for Off Road Bike Riding.

A Day of Golf.

Take a Road Trip.
Or plan a Paintball Bachelor Party!  Paintball is a unique experience that you will remember for the rest of your life. Of course, if you become addicted to the sport after just one paintball excursion, it will be more than just a memory.
As a "bride approved" bachelor party, Paintball is a male bonding experience with your best friends that you can share stories with at the wedding. With so many other party options to choose from, your "sendoff" paintball party will make your bride happy.
Exchanging paintball shots with your teammates is exhilarating. You will experience a major adrenaline rush out on the gaming fields. Put a special target shirt on the groom and play "The Fox and the Hound", where everyone in your party goes hunting.
At Paintball USA, we make bachelor parties fun times to remember for years. All you need is fifteen players in your party to have private games. Bring along some sandwiches and an ice chest full of water and sports drinks. https://www.paintballusa.org/
There is no time limit for your party. We open at 10:00 a.m. and close at 4:00 p.m. When you run out of paintballs, you can buy some more and keep on playing. Paintball is a fantastic sport that will tire out even the best that are in great physical condition.
Experienced referees are on the playing fields conducting fun filled games of capture the flag while enforcing safety rules, strategical tactics, and fair play. Your group will be playing on all our outdoor arenas.
Paintball USA provides all the gear you need, especially if you have guests from out of town that didn't bring paintballing clothes with them. Our field general package includes all day field admission, rental gun, safety battle mask, chest protector, ammo pouch with canisters to carry your extra paintballs, air tank fills and a bag of 500 paintballs each for reasonable pricing. https://www.paintballusa.org/pricing
We also offer rental wear such as jump suits, jackets, pants, knee and elbow pads, hats, neck bandannas, beanies, ski masks and rain ponchos for rainy weather gaming. The local Pizza Factory delivers to our outdoor covered picnic facilities.
Show up to the wedding and be able to share all your paintball war stories with your family and guests! Check out paintball parks near me. https://www.paintballusa.org/gallery