Paintball Back Yard Games, What You Should Know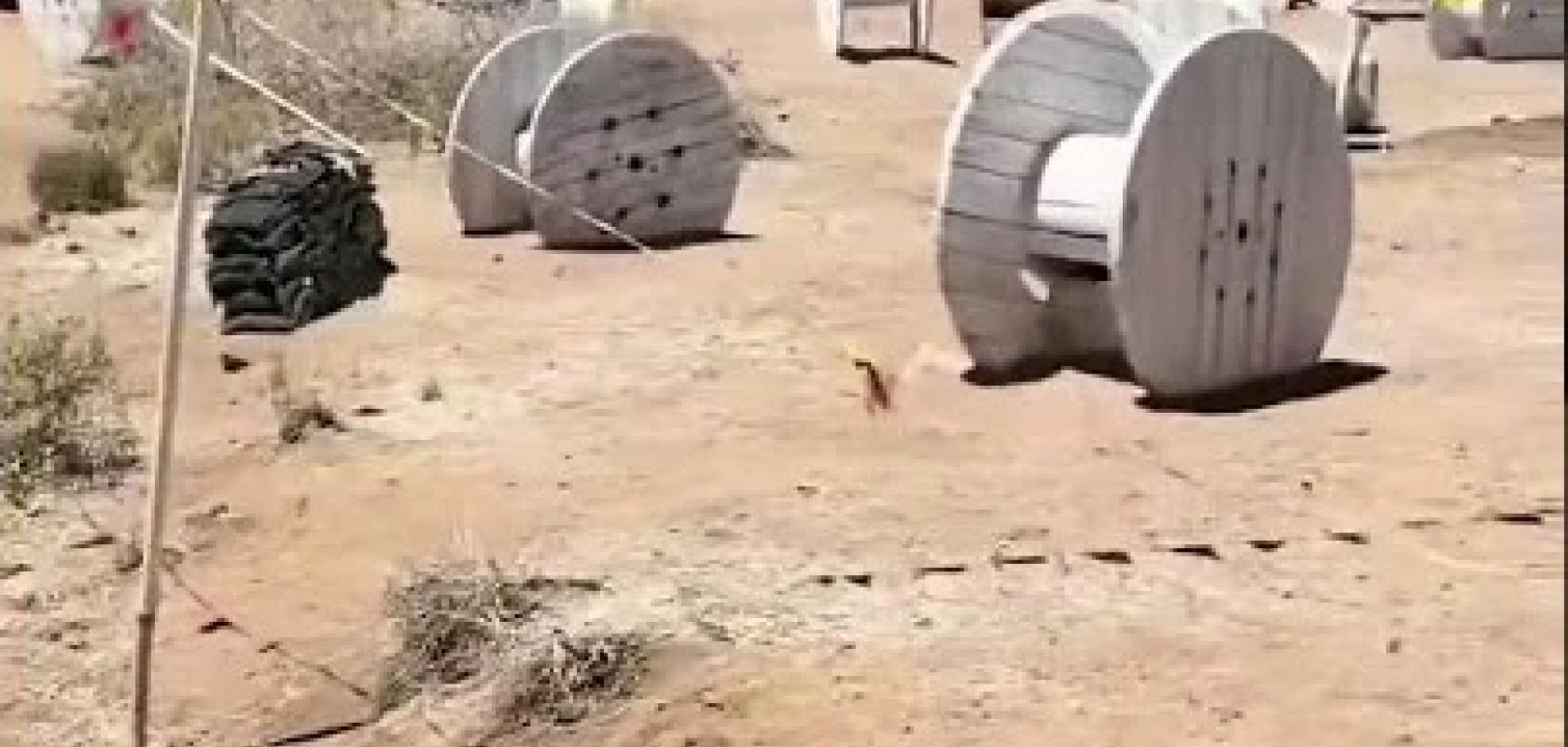 Paintball Backyard Games, What You should Know
Wouldn't it be great to have a big enough back yard secluded from nearby neighbors for playing paintball anytime you felt like it?
It is possible, but here are some things to take into consideration before you let loose with your brand-new custom marker.
Safety for yourself and the players you invite over, whether it be family members that live in your household or friends that love the sport. Be sure that everyone has paintball masks that meet safety requirements.
The safety battle mask consists of a lens that will not shatter when hit with a paintball. Any paintball store, park or manufacturer will sell well made masks. The mask should extend down to the chin, up to the forehead and wrap around the sides of the face to the ears.
A visor attached to the mask is great for helping keep the sun out of your eyes and rain off your lens. Paintball masks come in all styles and colors. Some have thermal lenses and more costly.
The single most important piece of gear for paintball is the mask, even more important than the marker you will use. Dress with the intention to cover as much exposed skin as possible to avoid the sting when hit with a paintball.
Sports cleats are best. Any shoes that give traction to prevent slipping on grass or dirt with rocks will give you a running advantage when dodging paintballs.
All paintball guns require air tanks.  Gun tanks require either compressed air or c02.  Most paintball parks use compressors to fill air tanks. Compressors are bulky, awfully expensive and training on how to operate and maintain the system. https://www.paintballusa.org/location
Co2 tanks have been known to cause bodily injury when not filled properly without prior instruction. The tanks can become outdated. Never fill a tank that has an expired date. The tank can burst.
When playing paintball in your back yard, you might want to buy marker and tank that takes co2.  Some paintball shops fill c02 tanks. If you are having problems in finding a shop that does, you can always purchase scuba tanks to keep on hand when your gun tank runs low.
Outdoor paintball parks use high netting to contain paintballs from hitting guests, observers, and staff. Netting is costly and you will need to hire a contractor for proper installation.  Best to live in a rural area on acreage far from nearby neighbors.
Natural terrain can be used as bunkers. If you are on your own land, there should not be any issues with splatting your trees and brush with a few paintballs.  Paintballs are nontoxic, water soluble and can easily be washed off with a garden hose. Use a rake to get them off the ground.
Visit a paintball park to see how the set up looks and the whole process of safely playing. Check out paintball parks near me. https://www.paintballusa.org/
Ask the field owner how safety is implemented at his park

Find out about strategy and tactics for paintball games

Notice how bunkers are set up and the distance between them

Ask how to chronograph a marker and about the velocity speed

Get a lesson in how to fill your air tank safely
At Paintball USA, staff and management can educate you on safety. We pride our establishment in outstanding customer service. It is our pleasure to teach beginners and first-time players how to enjoy paintball having the most positive experience.  https://www.paintballusa.org/about