Paintball Birthday Parties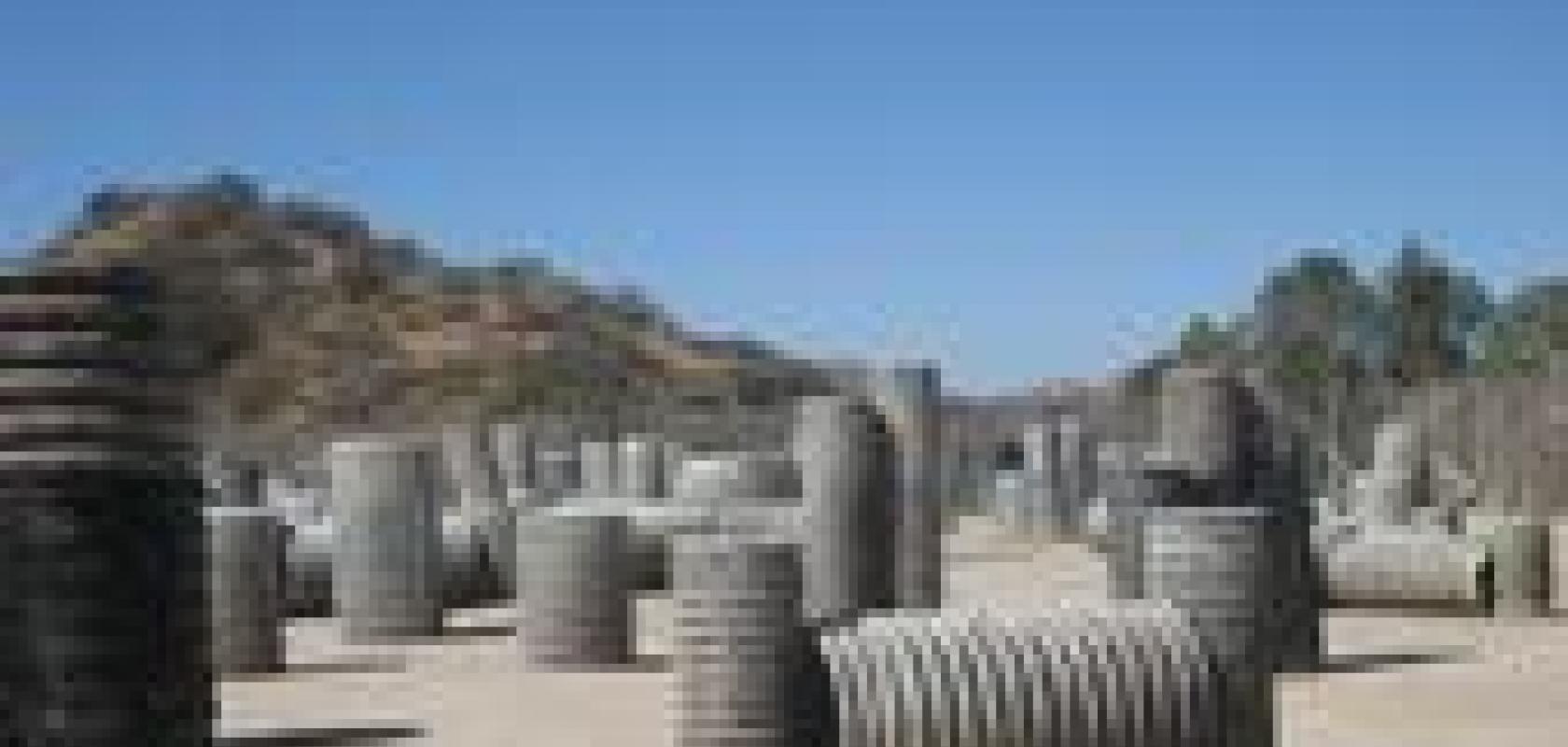 Paintball Birthday Parties are a great way to celebrate your child's or an adult's special day. Outdoor birthday parties are a safe and healthy way for celebrating in a real time covid atmosphere. Assuming your guests wear cloth or paper masks while in the picnic area, except when they are eating, and keep their distance at the tables, you can enjoy family and friend's birthday parties in a safe and healthy way.
The picnic facilities are cleaned after each business day. There are water misters installed to keep everyone cooled off on hot summer days. There is shade netting as well.
For picnicking at Paintball USA, you are welcome to bring in food, ice chests, and paper goods. Tablecloths keep your eating area cleaner for your guests. No alcohol is permitted at Paintball USA.
If your preference is ordering pizza for your party, there is a nearby pizza restaurant that will gladly take your order.
In these unsure times, for health conscience people, always a good idea to carry hand sanitizer and disinfectant wipes for you and your guests, especially when serving food. 
If you have parents that will be joining your party, but not participating in playing paintball, they are required to fill out a waiver and submit it to the cashier to obtain an observer's wristband.
At Paintball USA, we offer a variety of paintball markers for ages 6 years old and up to all adults. The splatmaster marker is a pump, spring action style with less velocity than a standard paintball gun with an air tank attached.
Next is the paintball soft or .50 caliber marker that has an air tank, smaller than the standard .68 caliber gun, lighter in weight and shoots out .50 caliber paintballs which are half the size of a .68 caliber paintball.
The standard sized .68 caliber marker shoots out marble sized paintballs. Teens and adults prefer this gun. The games are more challenging when using the .68 caliber gun.
When available, you may reserve for private paintball games. This will not cost extra, but you will need to have a minimum of 10 players.
There are referees on every playing field that have been trained in explaining the rules of the games to the participants and to ensure safe play.  Great idea is to include this link to Rules of Play with your birthday party invitation, so your guests will have a better understanding of how to stay safe while playing paintball https://www.paintballusa.org/about/rules-of-play-for-valued-patrons
It is best to wear a neck covering such as a scarf or bandanna. On hot, summer days, you can wet down your neck covering in between games to stay cool while playing.  We recommend bringing in ice chests with plenty of water in to keep your party guests hydrated.
See our home page for park hours https://www.paintballusa.org/.  
Finally, for questions and/or making a reservation, click on our contact page https://www.paintballusa.org/contact . You can also do a google search "paintball parks near me".