Paintball Birthday Parties Goody Bag Ideas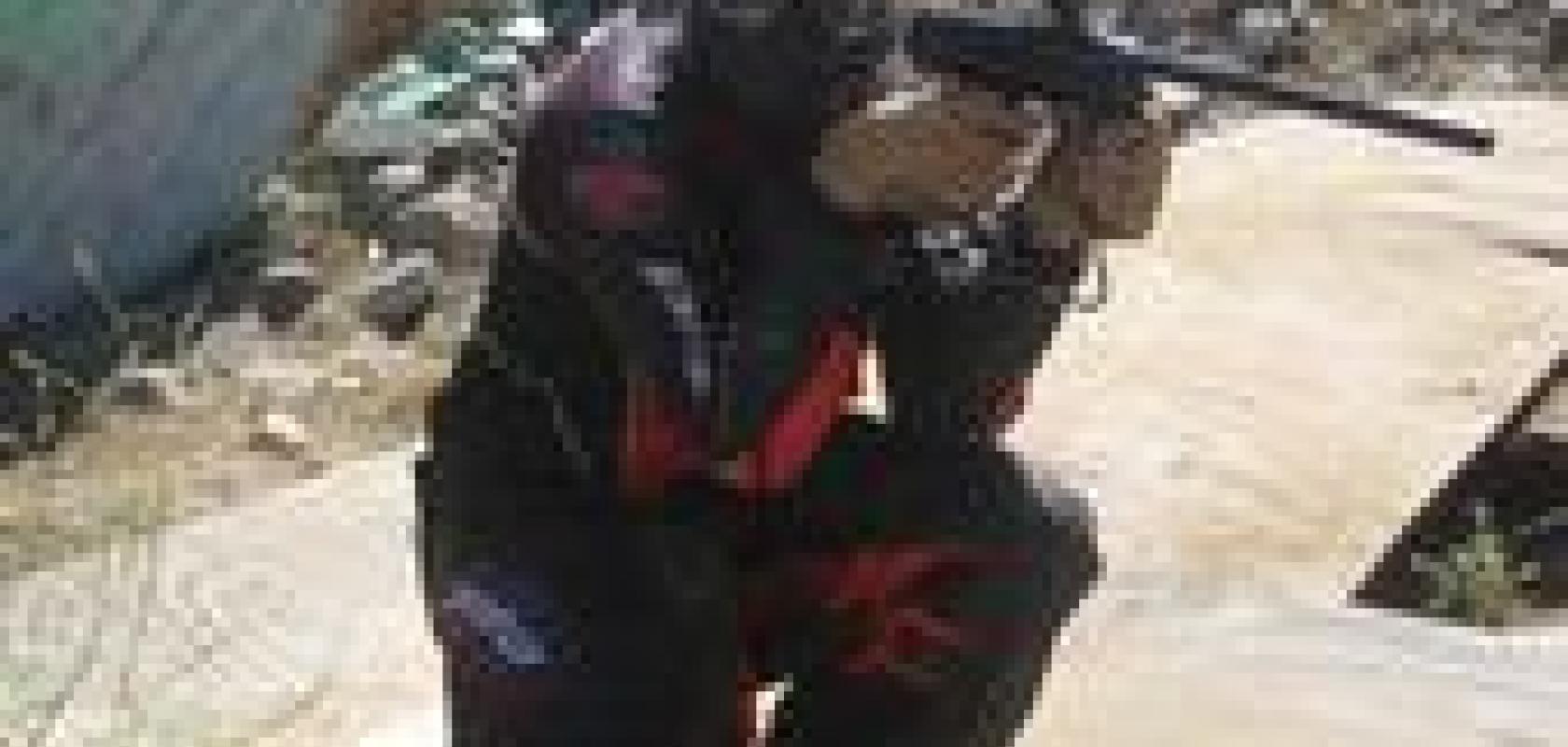 Paintball Birthday Parties Goody Bag Ideas
When planning a paintball birthday party for kids, you want to have a special goody bag to hand out that makes your celebration a memorable one. Kids will always remember "Timmy's Paintball Birthday Party" and the fun stuff inside the goody bags.
There are so many items you can choose that are useful for playing paintball and in following the suggested safety wear guidelines. For instance, neck coverings are great because any exposed skin can get shot with a paintball.  Some areas on your body are more prone to pain that others.
At Paintball USA, we sell two kinds of neck protection. The bandanna comes in various camouflage prints and colors. It fits well in a party goody bag. There is the desert shemagh scarf that is larger. It can be wrapped around the head and neck for added protection.  https://www.paintballusa.org/
Gloves are so important. For kids, the best is snug fitting, wool gloves that players can easily wear while shooting the paintball air gun and will not have to feel the pain of getting hit with a paintball on little fingers. Paintball USA rents out and sells kid sized gloves. 
Hats and beanies are good head coverings. Paintball USA sells camouflaged, military print hats and wool beanies. The safety battle mask that is included with all equipment rental packages covers the face up to the forehead, below the chin and wraps around to the ears. It provides ample face covering. 
When attending paintball birthday parties, snacks are great to have after your kids finish each game. They are hungry, thirsty, and to excited to stop for pizza and cake. Pack your goody bags with granola bars, some colorful fruit drops, and homemade cookies with brightly colored m&m candies. 
Paintball birthday parties' rule of thumb is to bring lots of snacks to eat during breaks in games, then, serve your pizza and cake when your guests are done playing. 
Do a google search for Paintball USA coupons. Some are free or at an incredibly low discounted price.  Put a paintball coupon in each goody bag.  Contact us for help in planning your paintball birthday party after doing a search for paintball parks near me. https://www.paintballusa.org/contact
A few other suggestions for your goody bags.
Colorful squirt guns
Military dog tag necklaces
Camouflage print band aids
Whistles
Brightly colored squishy balls
Get creative with your birthday party invitations.  Paint splat stickers on invitations and goody bags are cool for kids that like paintball.  You can pick up some inexpensive sports sack packs with drawstrings in military colors to use as party goody bags.
These suggestions are for paintball children's birthday parties, but if you are having an adult party, you might want to try something fun and have these to hand out to your guests on game day. Pack them with useful surprises that can add to their positive and safe paintball experience. https://www.paintballusa.org/about/paintball-soft-splatmaster