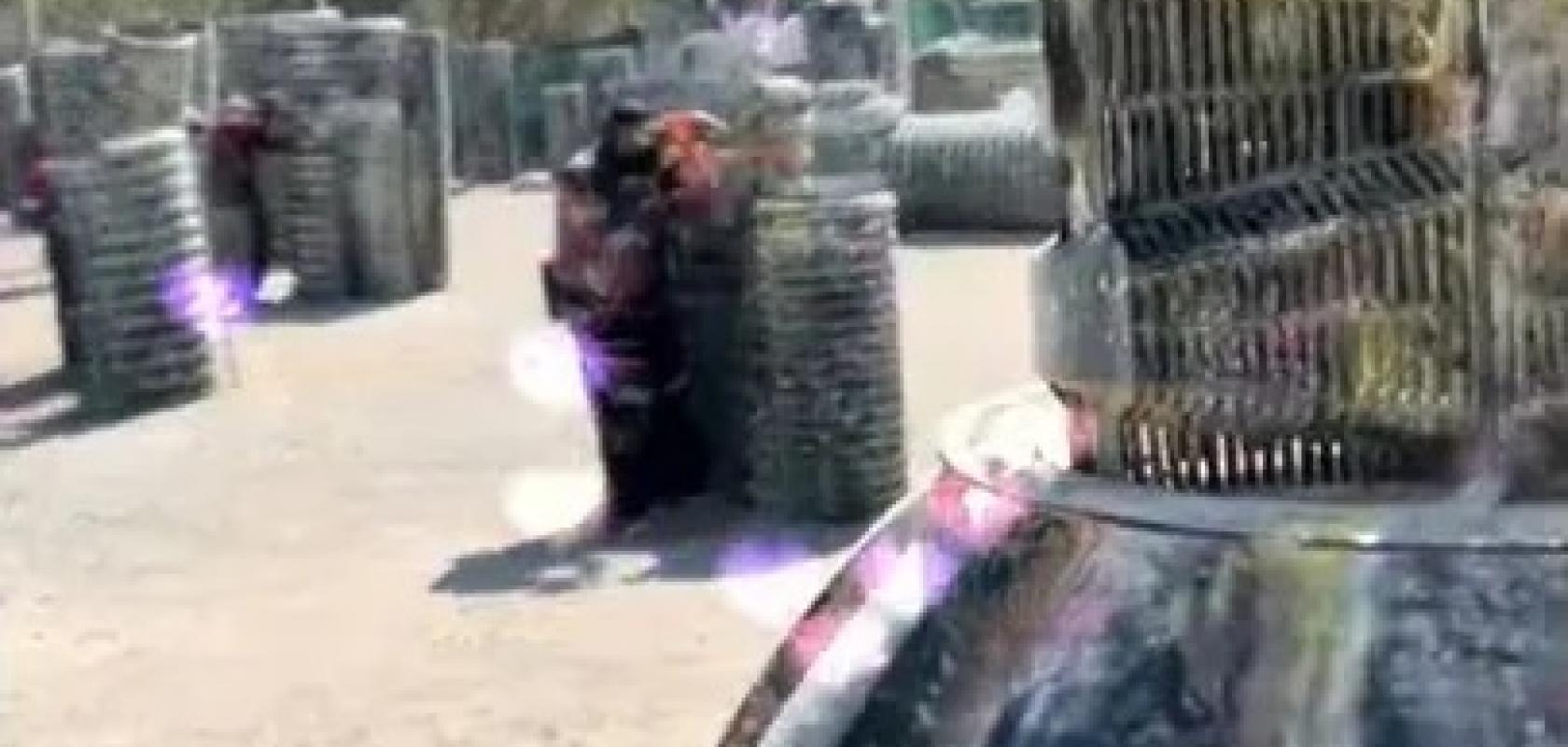 Holiday Paintball Company Party
Companies are always looking for new ideas when it comes to planning their annual holiday party. Indoor venues are okay, however, standing or sitting around trying to make small talk with your co-workers can sometimes be awkward and not your idea of having fun. https://www.paintballusa.org/
Why not change up the pace and plan an outdoor event where everyone is participating in a team building activity? Families celebrate with paintball birthday parties. Companies have paintball team building events here at Paintball USA.
Paintball is a low impact sport where people of all skill levels can have a safe and great time!  It's easy to plan the event, flexible, company cost effective and so many options for what you can offer your guests for food and refreshments.
Paintball USA hosts weekday events for groups of twenty-five or more.  We offer inclusive and affordable rental packages along with clean rental outer wear such as one-piece jump suits, pants, jackets, knee, and elbow pads. https://www.paintballusa.org/pricing
Neck scarves, bandannas, gloves, and hats are protective clothing items for sale. If you dressed for a day in the office, no worries about coming to your company holiday paintball party later. We have everything you need to wear and stay safe for paintball games.
Located in the Acton – Palmdale Southern California area, Paintball USA is accessible from anywhere in L.A. County and the Inland Empire. Guests from Orange and Ventura Counties come to play here. Check our reviews on Yelp and Google.
Our friendly phone staff will help you plan your event. Time of day or evening is not a problem. Paintball USA is accommodating to your schedule.  Give your guests at least four hours to enjoy their holiday party. Referees that are trained in safe game play will guide your teams through Capture the Flag on the playing fields.
The most basic arrangements on your part will be sending out invitations via email to all clients and staff that you plan to invite. Plan your menu, show up to enjoy!
Food and Refreshment Ideas
At Paintball USA, there are covered picnic facilities. Non paintball game participants can sit back, socialize, enjoy refreshments, and enjoy the exhilarating atmosphere. In California, outdoor holiday parties in December are popular.
Here are some suggestions of what you can serve your guests.
Food truck catering, less expensive than banquet or in house catering.

Food cart rental catering, endless choices, BBQ grills to taco bars.

Pizza and beer are a favorite at any sports event.

Guests can participate in a desert potluck.
This year many office staff have been forced to work from home due to covid restrictions. Even more reason to plan your holiday party outdoors. Co-workers will enjoy socializing with one another in a relaxed, fun environment while relieving built up frustration and anxiety.
If your company is into inviting family members to holiday parties, Paintball USA can accommodate participants from five years old and up. Offering low impact splatmaster and gelly ball for our youngest, first-time players, we are an outdoor family entertainment center. https://www.paintballusa.org/about/paintball-soft-splatmaster-gelly-ball-games
Give us a call so we can help you plan your annual party. Our phone lines are open Monday through Friday from 9:00 a.m. until 5:00 p.m. (661) 255-5332.
The address is 540 W. Carson Mesa Road, Palmdale, California 93550. https://www.paintballusa.org/location