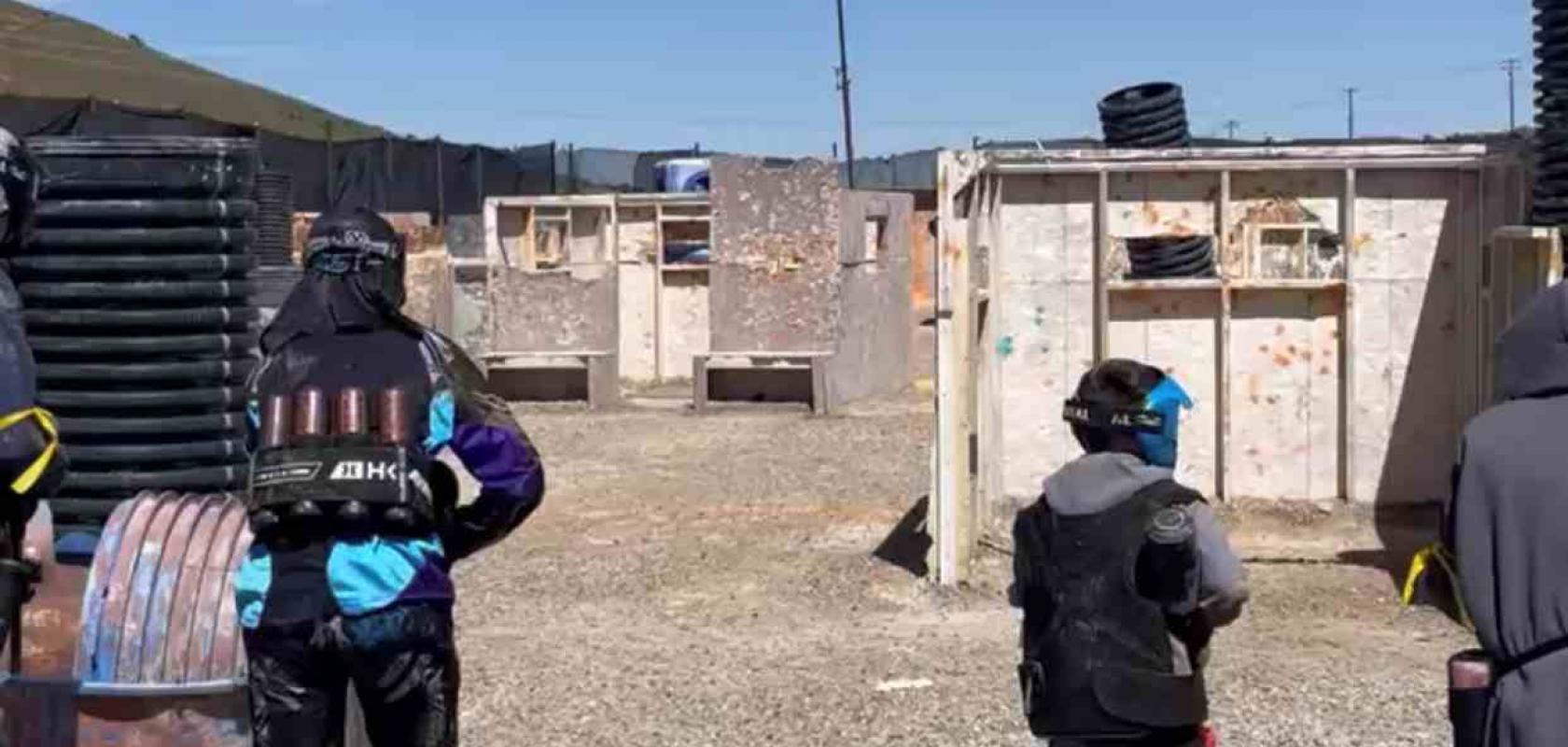 Modern Technology & Paintball Markers
Paintball parks offer rental paintball guns that hold up in all types of weather. Nothing fancy, just workable markers for beginner and intermediate players. https://www.paintballusa.org/gallery
Due to heavy usage and players that are unfamiliar with paintball air gun operations and mechanics, manufacturers offer warranties and maintenance agreements to field owners that buy guns in bulk.
At Paintball USA, we offer Tippman standard .68 and .50 caliber rentals. They are sturdy, hold up well with high usage and are cleaned after every usage. https://www.paintballusa.org/
The main wear and tear on any paintball gun occur when players pick up paintballs off the ground and try to use them in our rental guns. Not only does the dirt jam up the barrel and other mechanisms in the gun, when small rocks are combined with the dirty paintballs, it is impossible to shoot.
For the advanced paintball player, there are many top-of-the-line markers to choose from. The First Strike T15 is a particularly good model. The Tiberius 15 looks like an assault rifle replica and has a long-range shooting ability. Pricing is mid-range.
An excellent choice in tournament markers is the CS2 Pro. The streamlined contours are perfect for those quick-turnaround points and easy to clean. It gives the player more control with three shaft FL bore sections (.681 / .685 / .689) and the latest aluminum tip tweaks the balance of the marker. It provides a more custom feel with adjustable blade and scythe trigger shoes as standard.
Shooting accuracy is determined by the length of the barrel. Stock paintball guns come with a barrel length of 8.5 inches. Customizing your gun with a longer barrel will bring increased accuracy because it will be easier to aim.
Most Expensive Paintball Guns
Crystal Bling Ego 09

Breda M37 Paintball Machine Gun
RAP4 T68 M240 Paintball Machine Gun

RAP4 T68 Avenger

RAP4 T68 M249 SAW Minimi Paintball Machine Gun

Eclipse CS2 Pro

Eclipse LV1

Dye M3+

Field One Force.

Luxe X.
Paintball Guns Used for Self Defense
Markers used for paintball games shoot paintballs. The Byrna HD is an incredibly powerful and effective non-lethal self-defense weapon. Powered by compressed air, the Byrna shoots .68 caliber round kinetic and chemical irritant projectiles that can disable a threat from up to 60-feet away.
No gun permits, licenses or background checks are required to purchase the Byrna and there are no waiting periods for ownership.
Byrna pepper is one of the most powerful, all-natural real pepper projectiles on the market. Byrna Kinetic projectiles consist of hard, solid plastic for practice and self-defense purposes.
The no-recoil, easy-to-use, lightweight design of the Byrna HD makes it easy to learn and fun to shoot, and one of the best self-defense products for men and women of all ages and abilities.
At Paintball USA, we host paintball birthday parties for all ages. We specialize in family entertainment, team building activities and more. Google paintball parks near me. Located in the Acton – Palmdale area, L.A. County 540 W. Carson Mesa Rd. https://www.paintballusa.org/location