Paintball USA L.A. County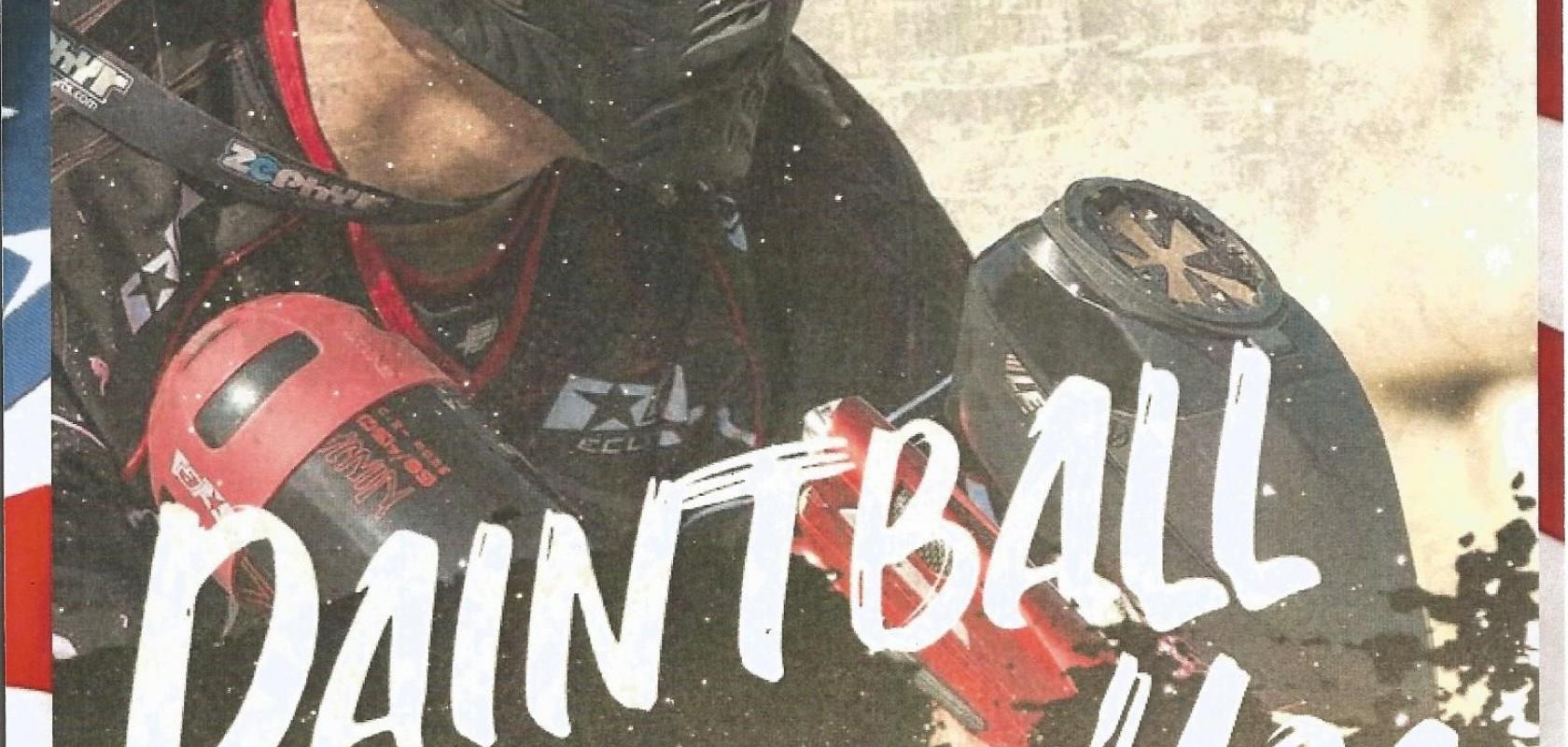 Paintball USA Welcomes Tourists
With businesses opening, post covid, people visiting from out of state come to Paintball USA for outings while on vacation. https://www.paintballusa.org/
The travel industry this summer will be booming, and it has started now. Students are excited about graduating and celebrating their scholastic accomplishments by planning vacations with family and friends.
A surge in people going on vacation is happening now to make up for 2020's stay at home order that was forced upon us. https://www.paintballusa.org/reservations
Some still have concerns about contracting covid, so those individuals seek outdoor activities. Paintball is perfect for a safe and healthy outdoor activity. With wide open paintball arenas and picnic facilities evenly spaced so families are not seated closely, Paintball USA still follows covid health rules.
Our rental equipment is used per player once per day, then washed in antibacterial soap and water. Rental paintball masks are disinfected with an antibacterial spray after they are washed. Outdoor portables are washed out throughout the day and sprayed with disinfectant.
In recent months, we have had many tourists from other states drop in for paintball games. Located in Los Angeles County, Paintball USA is not too far from L.A. International Airport.
When people fly into So Cal, they want fun things to do for the whole family. Google paintball parks near me and you will find our location. https://www.paintballusa.org/location
Within the vicinity of Santa Clarita, Paintball USA is near Six Flags Magic Mountain. Tourists tend to stay at nearby hotels in the area, to enjoy the rides and attractions at Six Flags, do some boating at Castaic Lake, eat at one of the many fine restaurants on the Patios at the Valencia Town Center, and end their trip with a day of paintball at Paintball USA.
Summer vacations are annual traditions that we look forward to every year.  California is always a popular summer vacation destination because of its scenic beaches, awesome parks, serene mountains, and outdoor family entertainment centers.
If you are looking for a great place for your next summer vacation, consider Paintball USA in Southern California to take your friends, family, or do a solo trip. https://www.paintballusa.org/about