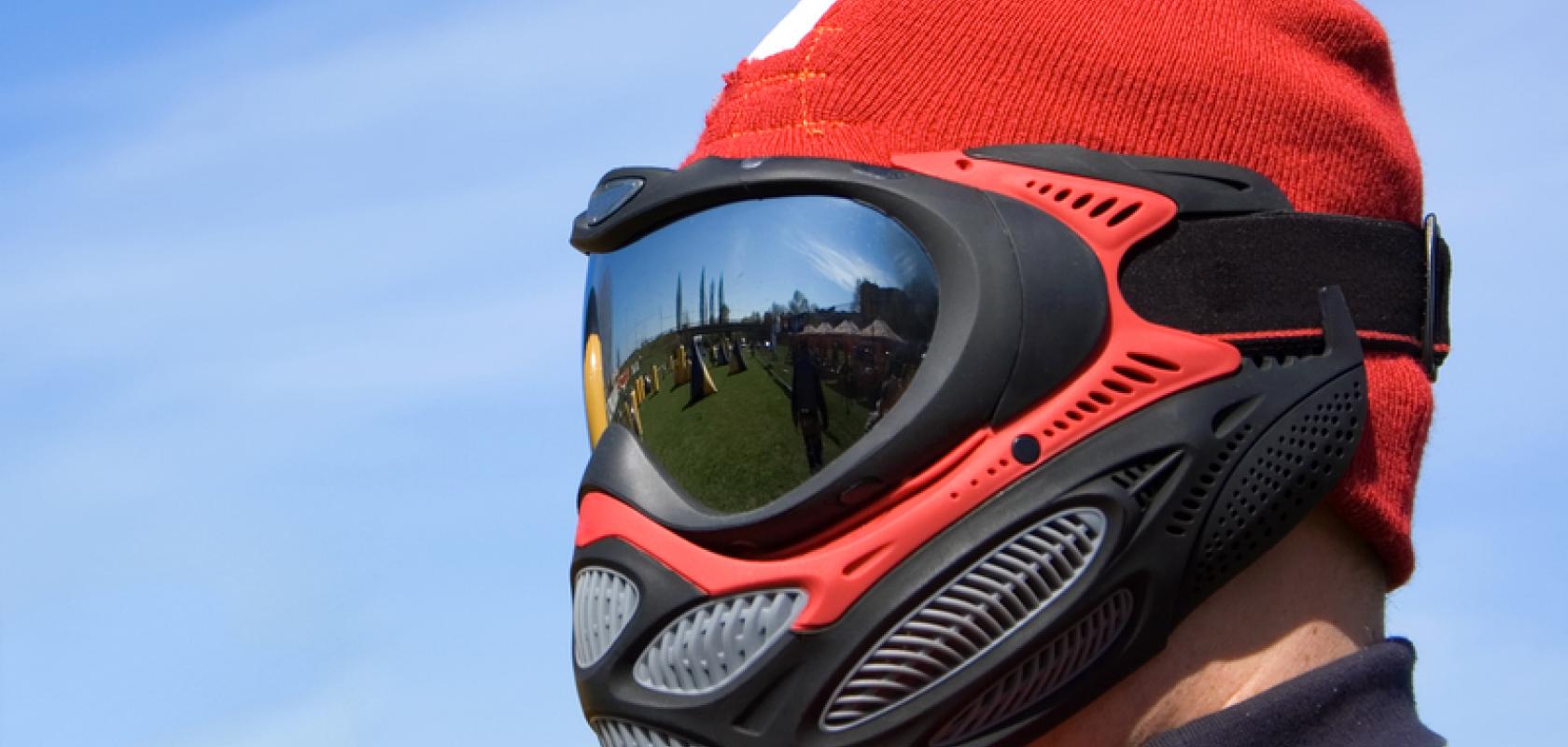 Self-Equipped Membership at Paintball USA Palmdale
Paintball USA in Palmdale California offers monthly memberships for self-equipped players. Players must have their own paintball gun in working condition with all parts and an HPA compressed air tank.
Memberships are $50 per self-equipped player per calendar month, (first of the month until the end of the same month). Prorated prices do not apply. Members will only have to fill out a waiver on their first visit. After that, their waiver will be kept on file.
Discounted price on each case of paintballs for active members are $35 per case of 2,000 paintballs. There is a limit of 2 cases per player per visit. Memberships can not be shared and are non-transferrable. https://www.paintballusa.org/welcome-information
Purchasing paint for non-members is not allowed. Any member doing so, will have their membership revoked without a refund. All players must check in through registration.
Members pay $50 each per calendar month.

Active members get a discount $35 per case of paintballs.

No need to fill out a waiver each visit.
Birthday parties and groups.
Paintball USA specializes in paintball birthday parties, team building activities for corporate events and family entertainment for ages six years old and up. The average cost for our inclusive basic rental package is $55 per player. https://www.paintballusa.org/
The basic rental package includes all day field admission, rental gun, mask, chest protector, pouch to carry your ammo, all day air tank refills and a bag of 500 paintballs. How long will it take you to use up a bag of 500 paintballs? It will depend on how long each game lasts and how long it takes for the opposing team to capture the flag.
Time it takes to use up your paintballs.
The time it takes to use up your paintballs varies, but mainly depends on how quick you shoot them. If you want to play longer and make your paintballs last, only shoot at moving targets, other players on the opposing team.
If you shoot randomly at everything you see, naturally you will use them up a lot quicker. In general, plan to be here no less than at least an hour and a half. There is no time limit on your visit. From start to finish, you will fill out waivers upon arrival, watch a short safety video, come through registration where you get a wristband and your paintballs.
Next, you will pick up your set of rental equipment for the day. Take your paintballs and equipment over to the shaded picnic tables, load up the hopper on your gun and your ammo pouches. Let one of the referees know that you and your group are ready to get started out on the field. https://www.paintballusa.org/gallery
The referees explain all of the safety and rules of strategic game play. They divide up the players into two equal teams by putting arm band tape on each player. The games will begin. In most cases, games can last anywhere between 10, 15 and up to 20 minutes per game.
Players are allowed to play on all fields during their visit to Paintball USA. You are never limited to just one playing field whether you are playing in public sessions or private games. We offer private games to reserved groups of 15 or more players at no additional charge.