Paintball USA Rental Marker Varieties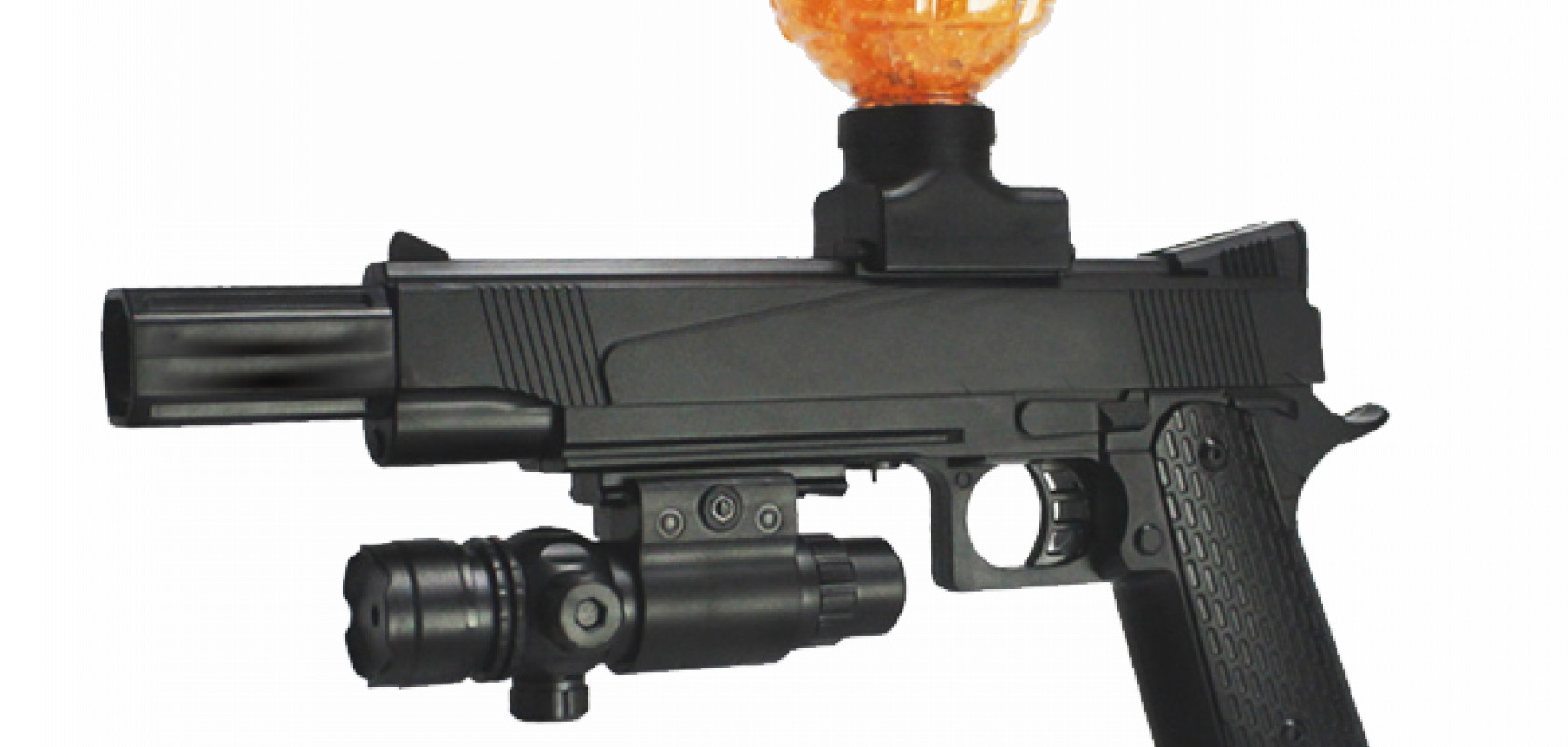 Paintball USA Rental Air Gun Varieties
At Paintball USA, we offer various types of rental air guns for ages 6 years old through adults.  The standard .68 caliber Tippmann Model 98 gun is what most teens and adults use. It is a semi-automatic paintball marker that shoots a .68 caliber paintball which is the size of a marble.
Check out our homepage for specials and activities using our rental air gun varieties. https://www.paintballusa.org/
The first .68 caliber markers were paintball pump rifles. Years later, the .68 caliber semi-automatic air gun came along and currently, there are fully automatic markers available. Paintball USA offers the .68 caliber semi-automatic rental.
 The .50 caliber paintball soft F-50 semi-automatic Tippmann marker was produced in the last 7-10 years. The .50 caliber gun shoots small .50 caliber paintballs that are half the size of a .68 caliber paintball.
This is a perfect gun for children and beginner players. The .50 caliber marker is lighter in weight than the .68 caliber semi-automatic and the paintball has lesser impact when hit.
See our photo gallery for pictures of the .50 and .68 caliber markers and paintballs. https://www.paintballusa.org/gallery/
Both markers are sturdy and used as rentals at paintball parks.  A tank filled with compressed air is attached to the back of each marker which provides a pressurized force to propel the paintball at its target.
See our rental packages on Paintball USA's website pricing page https://www.paintballusa.org/pricing and our suggested age group for the applicable marker to use. If a child is under the age of eight years old, the .50 caliber gun is more appropriate for their usage.
Splatmaster & Gelly Ball Games
The splatmaster air gun is a resemblance of the first paintball pump air rifle. Brightly colored splatmaster air guns attract our youngest players ages 6 – 8 years old that are too young to join games using paintball soft markers.
Splatmaster air guns use the paintball soft .50 caliber paintballs and are great for paintball birthday parties of first-time players.
Gelly Ball games are the newest addition at Paintball USA.  Gelly ball blasters are plastic guns that repeatedly shoot out tiny, brightly colored, water filled orbeez. This sport is recommended for 6–7-year-olds. https://www.paintballusa.org/about/paintball-soft-splatmaster-gelly-ball-games