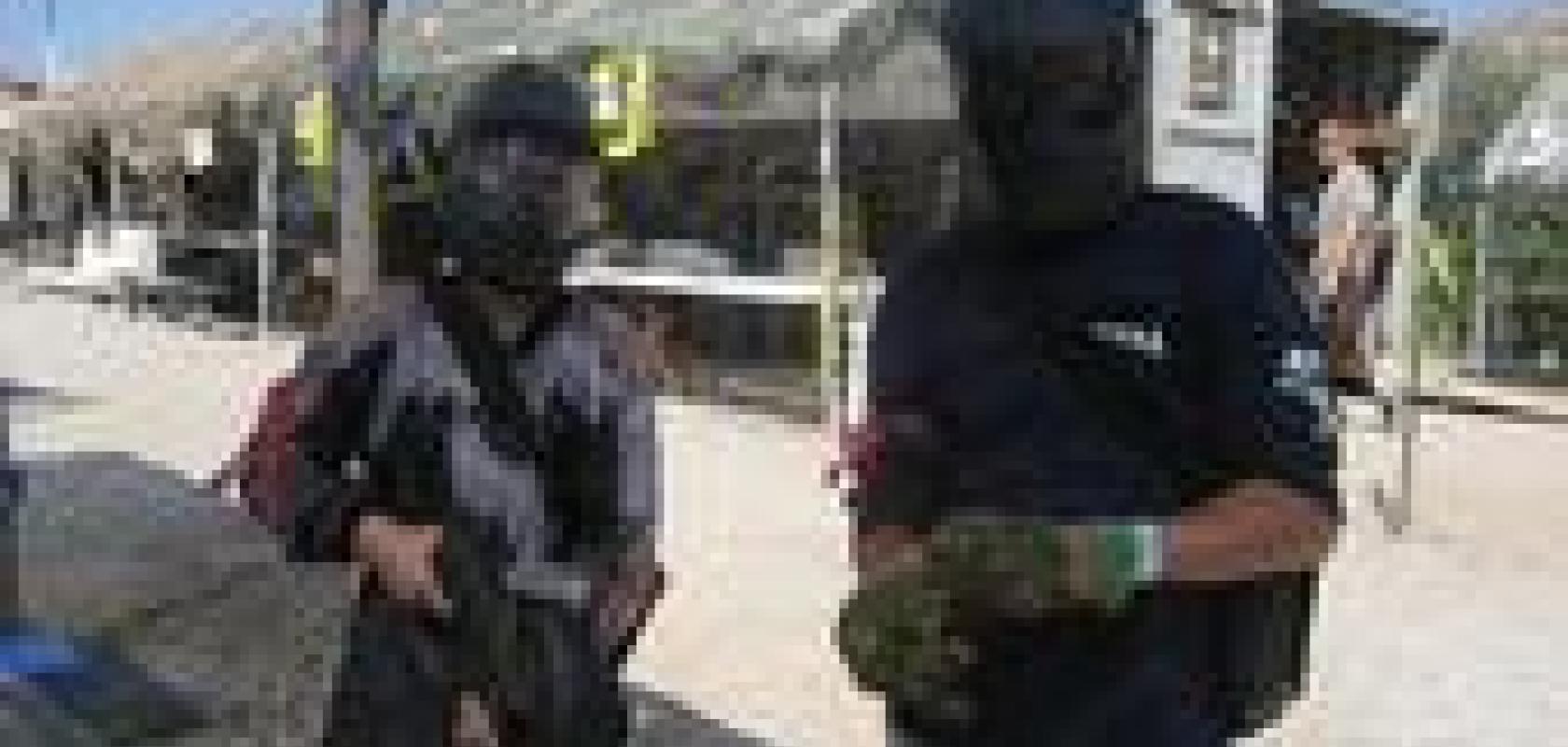 Team Building Activities
A Paintball Company Event is just the ticket for team building activities.  As with any team-oriented sport, paintball improves leadership, relieves stress, boosts employee morale, productivity, develops problem-solving skills, critical thinking, bridges communication, encourages teamwork, promotes positive inter-office relationships, company culture, and staff retention which are all positive aspects in maintaining a harmonious atmosphere in the workplace.
To get started in the planning of a paintball team building outing, appoint a coordinator.  Have that person visit at least three paintball websites https://www.paintballusa.org/. Always start with Paintball USA 😊 Simply google paintball parks near me. You might also want to do a search for paintball birthday parties. Check Yelp reviews. The more positive reviews a paintball park has, the better its reputation and customer service.
Define the number of hours you have for the outing.

The coordinator must choose a few team members to help plan the specifics of the outing.

Compose a guest list of employees, management, and vendors.

Get approval for a budget.

Decide on a date and time.

Pick a venue/location.

Make a checklist of things to bring, food, beverages, and transportation.

Plan well in advance and avoid procrastination.
Consult the CEO or person that has given the approval for the paintball event and find out when the outing is to take place plus the number of hours allocated.
There are always co-workers that want to help in any way they can. Send out a company memo to let everyone know about the event and ask if anyone wants to volunteer their time to help make the paintball outing spectacular. The more volunteers you get, the easier job it will be for the coordinator.
Ask the CEO if it is okay to invite guests or family members of the company employees and vendors. The more the merrier!
Find out how much the approved budget will be for the outing. There will be many expenditures associated with a company outing such as catering, beverages, transportation, and miscellaneous items.  
Paintball USA always offers discounts for large company team building events. A customer phone representative will explain your options when you call.  Regular prices are posted on the Paintball USA website https://www.paintballusa.org/pricing
Make a checklist of things to bring that are necessary and/or required. Paintball USA requires every attendee whether playing or just observing to fill out a waiver. https://www.paintballusa.org/about/waivers 
You need to feed your guests. Paintball is a very intense and physical sport. Players get hungry and want food when they play!  Most company team building outings choose to cater their event.
Placing a pizza order with the local restaurant near Paintball USA is a convenient plan for food.  It is acceptable to bring in ice chests or just include a beverage order with your caterer.
Everyone likes to grill, especially while playing paintball in the great outdoors. Although this would require additional planning and work from the coordinator and their volunteer team, you might find a caterer that can provide a mobile barbeque grill. Snap! 
Transportation, will everyone drive their own cars to the event, or will you want to book a party bus? Decisions, decisions. It all depends on your budget. People may feel comfortable doing the carpool thing.
Planning well in advance will make for a successful outing where everyone has a fantastic paintball experience, well fed, lots of beverages to choose from and an enjoyable journey getting to and from the venue. The long-lasting office discussions of how fun the paintball team building event turned out, will be talked about for an exceptionally long time around the office water coolers.