The Physical and Mental Benefits of Outdoor Paintball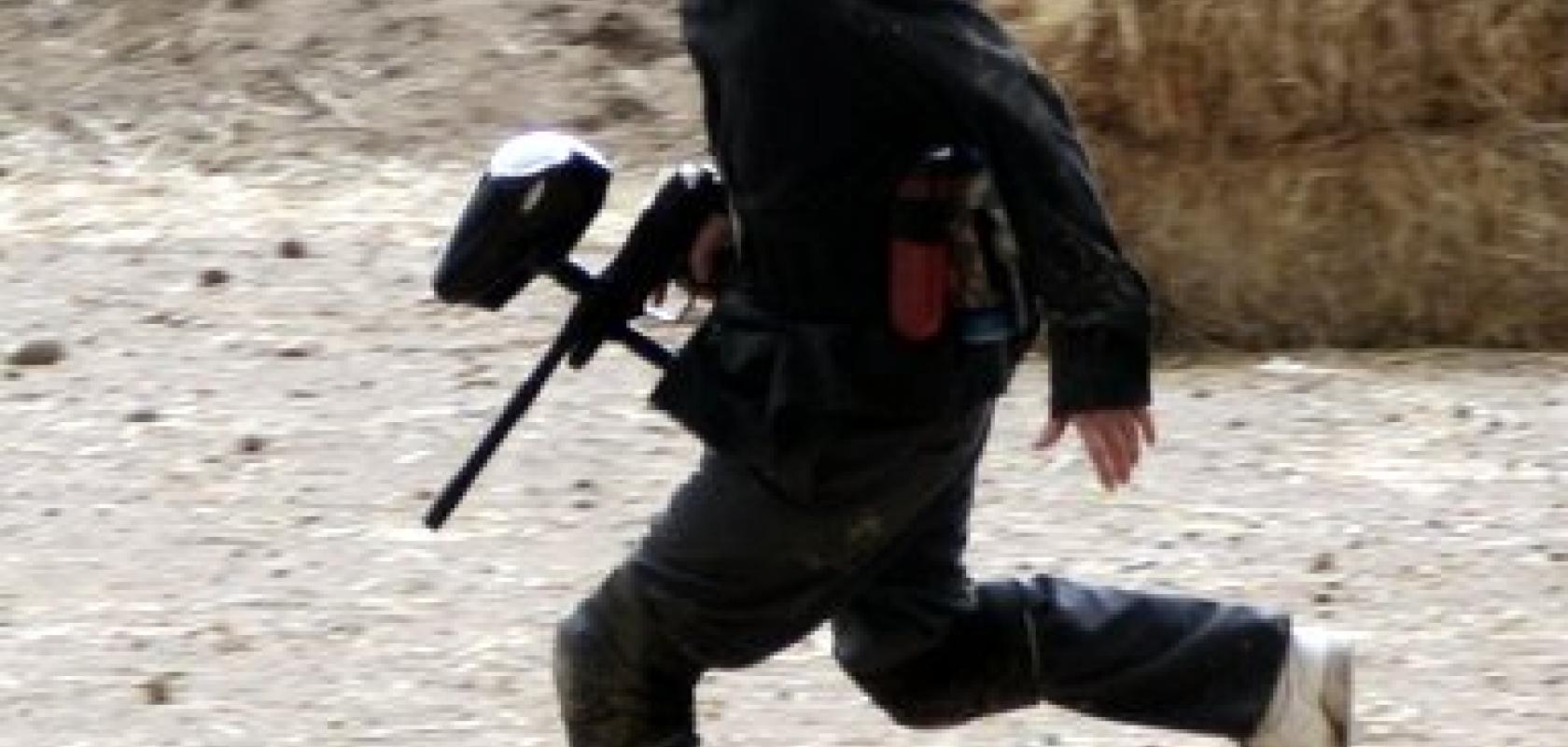 The Physical and Mental Benefits of Outdoor Paintball
The sport of paintball is fun and exhilarating. There are many physical and mental health benefits whether you play paintball at an inside location or an outdoor paintball park. There is a lot more open space to enjoy the sport when visiting an outdoor paintball park.
Of course, one will probably choose an outdoor location for any favorite sport, weather permitting, for many reasons. Here are just a few.
In real time, most everyone is concerned about contracting covid. Many have switched to outdoor exercise and sports. Outdoor sports and activities have always proven popular in past years, but a lot more people are choosing outdoor venues now.
Paintball USA has always been an outdoor family entertainment center offering regular paintball, paintball soft, splat master, gelly ball and the best paintball birthday parties that anyone can have. All rental equipment is washed and sanitized after each use at the end of the business day. https://paintballusa.org/
While running around on the paintball field, the change in terrain forces your body to work harder. The adrenaline rush you get helps to sustain your high energy level, great performance, and keeps you focused on the sport. You're using all your physical ability and mental coordination to play your best and avoid injury.
Paintball is a great cardiovascular workout. Outdoor sports aids in lowering your blood pressure and pumps up your heart rate that pushes you to maximum performance yet feels less strenuous. For certain, paintball reduces stress.
Enjoying nature outdoors, breathing fresh air, soaking up vitamin D from the sunshine improves your mood, boosts your immune system, and helps you maintain a healthy weight. After a few hours or even a day of outdoor paintball, you will feel so relaxed and sleep like a baby! https://paintballusa.org/gallery
Physical Benefits of Playing Paintball Outdoors.
Relieves stress.

Improves your physical ability.

Increases physical endurance.

Lowers blood pressure and improves cardio health.

Strengthens your muscles and bones.

Increases your energy level for other life activities.

Aids in weight management.

Enhances focus.

Gives you better memory and quick thinking on your feet.

Improves hand eye coordination.

Develops a new hobby.

Socializing with others interested in paintball.
Maintaining a good balance both physically and mentally keeps us healthy and lessens the chance of serious diseases. Pushing yourself to your greatest physical ability in paintball will improve all other parts of your life that require endurance and energy.
Mentally, outdoor paintball will give you increased focus and concentration that you may use at work and in school.  Engaging in any team sport encourages high motivation and confidence.
Mental Benefits.
Enhances self-esteem and mood.

Reduces anxiety and stress.

Exercising outdoors is a natural antidepressant.

Encourages social interaction.

Improves concentration needed to learn a new sport.

Aids in relaxation.
Next time you are looking for an activity to improve your health, enjoy with family and friends, try paintball. It is the sport where you can have the most fun, any skill level and build onto your endurance. https://paintballusa.org/contact
Paintball USA is in Los Angeles County right across the street from the Acton Metrolink Station. Open weekends for team building activities, family entertainment and paintball birthday parties for all ages. Give us a call! (661) 255-5332.