Weight Loss and Burn Calories in Paintball Game Participation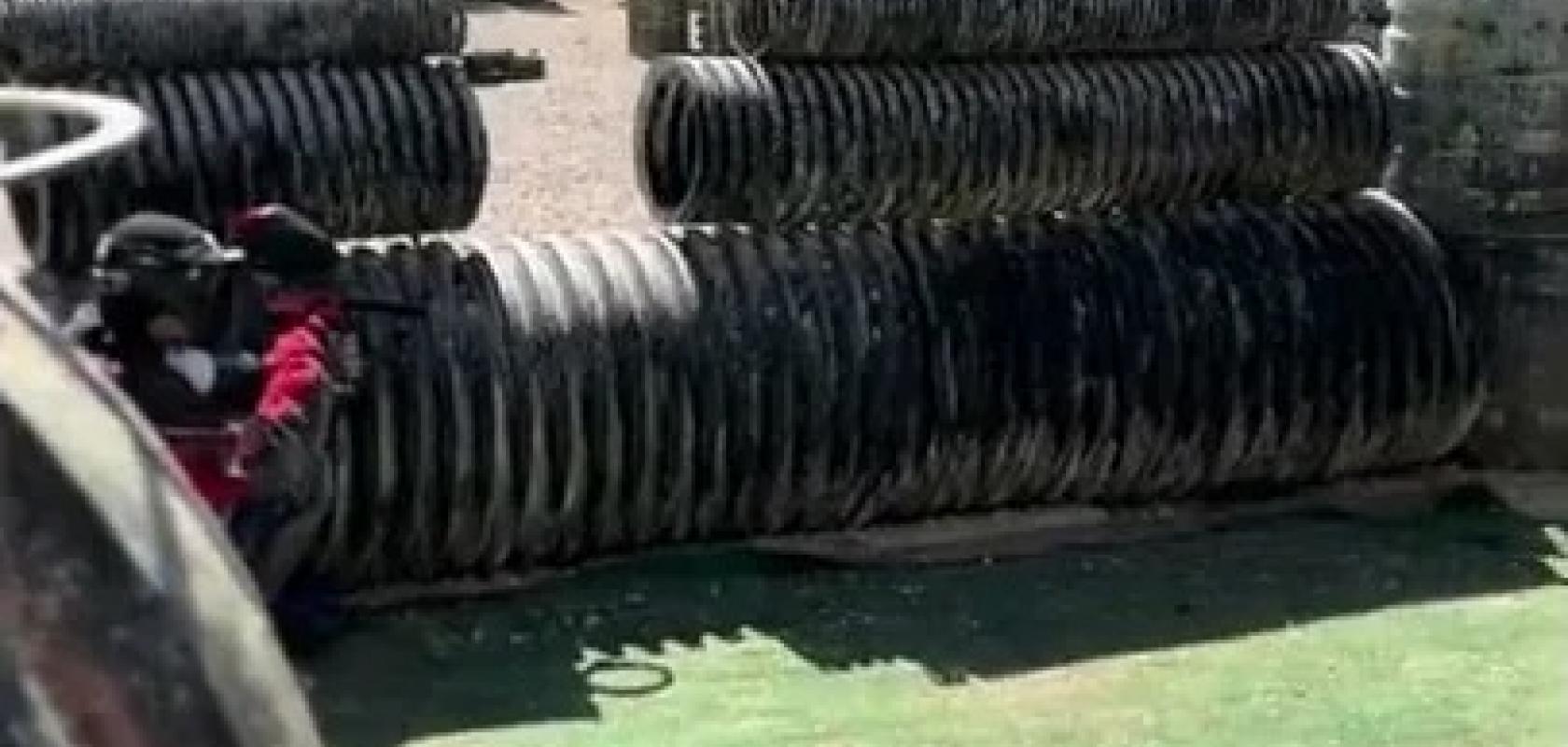 Weight Loss and Burn Calories in Paintball Game Participation
Paintball is one of the safest outdoor extreme sports that will burn calories rapidly and give you a great cardiovascular workout. Running, dodging, bending, and hiding behind bunkers increases adrenaline and lowers your stress levels.
Using various muscles in your body while pushing you to your maximum performance and physical ability is the best outdoor workout you could imagine. Paintball can be played in all kinds of weather. 
This sport can be played recreationally with your friends or competitively tournament style. No matter how you enjoy paintball games, it's fun and great exercise. https://www.paintballusa.org/about/paintball-facts
There are many extreme sports to help you burn calories. 
Running/jogging.

Swimming.

Fitness classes at the gym.

Biking.

Surfing.
With so many variations of bunkers to hide behind and natural terrain, you will be jumping over rocks, tires, kneeling behind targets, running to bypass paintball fire, and sometimes crawling on the ground to stay down and avoid getting hit. https://www.paintballusa.org/gallery/paintball-usa-fields
It is easy to compare paintball park maps like fitness obstacle courses you find at some county public parks. The difference is, paintball is a team sport played with many participants. The competitive nature of the sport encourages you to try harder which in turn, burns more calories.
Most players can easily blow through at least one bag of 500 paintballs in an hour and a half, some quicker. In that short amount of time, a paintball player can burn up to 600 or more calories. 
In comparison, running for an hour at the speed of 8 mph, can burn 1,000 calories. Walking for 120 minutes at 6 mph can also burn 1,000 calories. By cutting 500 calories per day, it is estimated that you may lose a pound per week. 
Cardiovascular exercise is the best way to lose and maintain weight, however, after awhile running and walking can get boring, especially if you are doing these things alone. This is why people start the new year off with good intentions of losing weight, but soon fall short due to lack of continued interest.
That doesn't necessarily happen with paintball. The games are varied, so are your team mates and opponents. The challenge of competition alone brings on the adrenaline rush.  Adrenaline increases your heart rate and increases your energy level. 
One moment you are running your fastest to take cover and avoid getting hit, the next, you are hunting your opponent trying to get them out and gain points for your team. There are no two paintball games that are exactly alike. 
If at any time you need to take a break from the excitement, you can sit out a game or rest in between. Paintball USA has shaded picnic facilities with water misters in the summer months to keep you cool. You can bring in your protein bars, waters and energy drinks on ice. https://www.paintballusa.org/ 
While you are relaxing in the picnic area, take advantage of the opportunity to socialize and get to know other paintball players. The best way to make new friends is to have a common interest or sport to chat about. 
Lastly, all ages, skill levels, and body types can play paintball. Participating in paintball games builds endurance, gets you into good physical condition, relieves stress, and increases social interaction. It's a recreational activity that engages you in a win, win situation.