What to Expect on Your First Visit to Paintball USA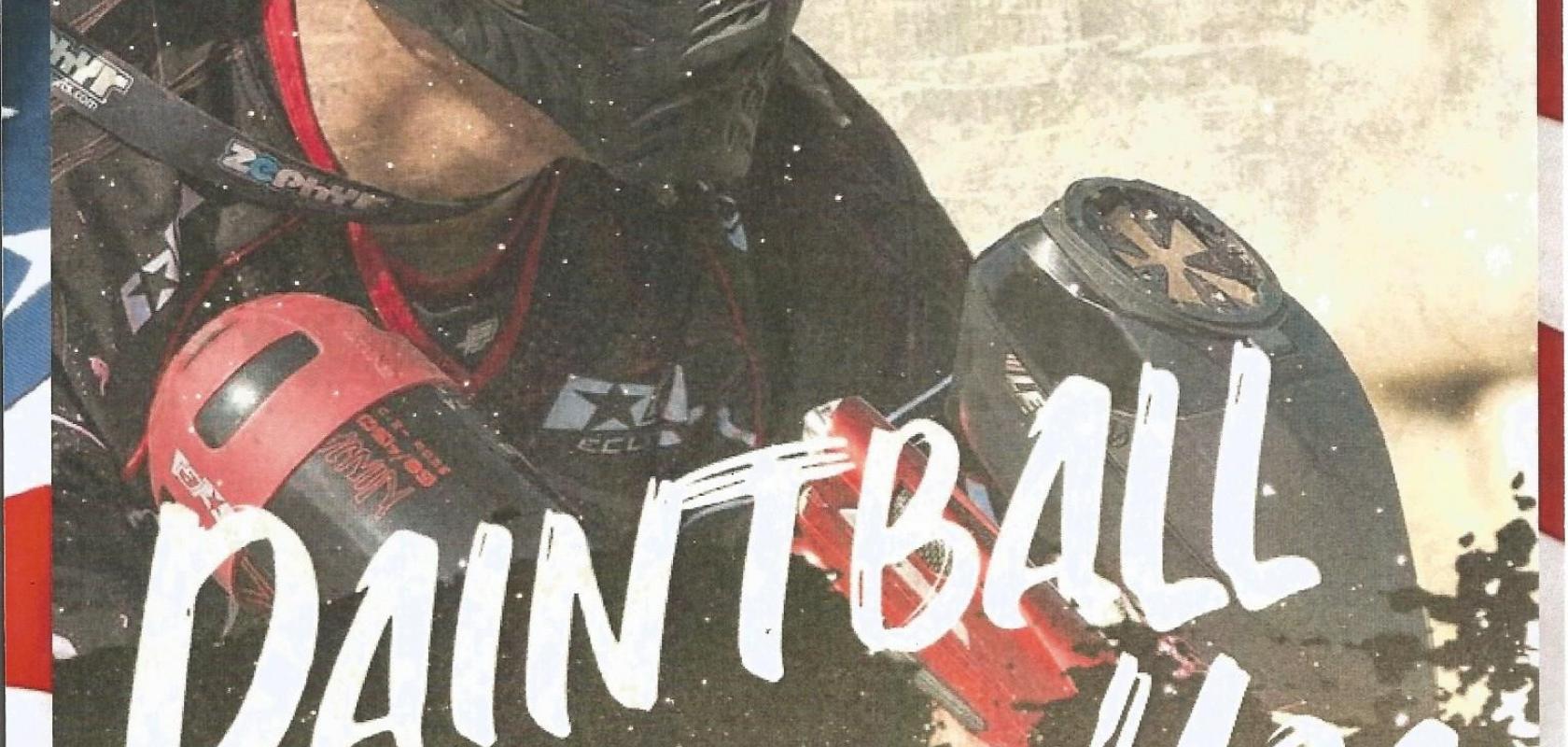 What to Expect on Your First Visit to Paintball USA
Many parents planning paintball birthday parties call, asking what to expect when having their child's special celebration here at Paintball USA. If you have not ever planned a paintball birthday party, you need information on how the whole paintball game experience works.
Our customer service representatives are caring individuals, many of which are parents themselves. We love being able to give parents superbly detailed information for paintball games and the process followed for paintball birthday parties at Paintball USA. Informing parents and individuals with a step by step explanation of how their party will go, will add to the fun and success of one's special day event!
It is highly advisable to include our "Helpful Hints on How to Dress" found on our website https://www.paintballusa.org/about along with your party invitations and a waiver https://www.paintballusa.org/about/waivers .  We ask every individual to submit a filled-out waiver whether they are playing or just spectating while on premises. Waivers for minors must be signed by an adult over the age of eighteen.
The reason why it is so important to pass along the helpful hints on how to dress for every parent of your minor guests, is because in warm weather, some parents tend to send their child to a paintball birthday party in sleeveless tops, shorts and flip flops. Naturally, there is more of a chance that child will have a painful experience if hit with a paintball while playing.
Parents ask why their adult nonplaying guests must fill out waivers. It is an insurance requirement. Parents also ask if the clothing listed in the helpful hints is a required dress code.  The suggested wear is not a requirement. Paintball USA is a safety certified park that strives to keep beginner players happy and safe while learning the sport.
The target range is a good place to start. Referees show first time and beginner players how to use the paintball marker. A player can learn how to safely use the air gun until they feel comfortable enough to try a game on the field.
When games of Capture the Flag are played simultaneously on our multiple outdoor playing fields, there is always a referee conducting each game, making sure the safety rules are followed. Private games are offered if a party has the required minimum number of players.
Players using either the paintball soft .50 caliber rental air guns or the .68 caliber semi-automatic markers play in separate games to keep teams divided fairly. Parents are welcome to join in on the fun.
Playing every game is fine for the enthusiastic party guests. When the players tire and/or get hungry, parents are encouraged to bring in snacks, lunch, ice chests or simply place a pizza order with the nearby restaurant.
At Paintball USA, a party group is welcome to enjoy a full day of celebration. We do not put a time limit on paintball birthday parties. Paintball is a healthy, physical sport which is better enjoyed with short breaks in between games to replenish one's energy level.
A Check List to Provide you with the Best First Visit at Paintball USA
Our customer service representative will give you a verbal explanation on how your paintball day will go.
You will get an email with all the information along with a waiver and helpful hints on how to dress to include with your party invitation.
If you have questions, call of email us before your game day.
We will help you decide on which marker best suits your players and their skill level.
Depending on the number of players, we will discuss our private party requirements.
Your lunch and food options will be addressed.
Pricing and rental package details will be clearly explained to you.
Paintball USA has the most affordable rental packages and pricing. Our rental packages are inclusive of the equipment needed for your day of paintball plus 500 paintballs per player.  https://www.paintballusa.org/pricing
The only item in the rental package that you will need to replenish are the paintballs.
Be sure and do a google search for paintball parks near me. Paintball USA is in L.A. County between the Santa Clarita and Antelope Valleys. https://www.paintballusa.org/