Why Paintball is a perfect COVID activity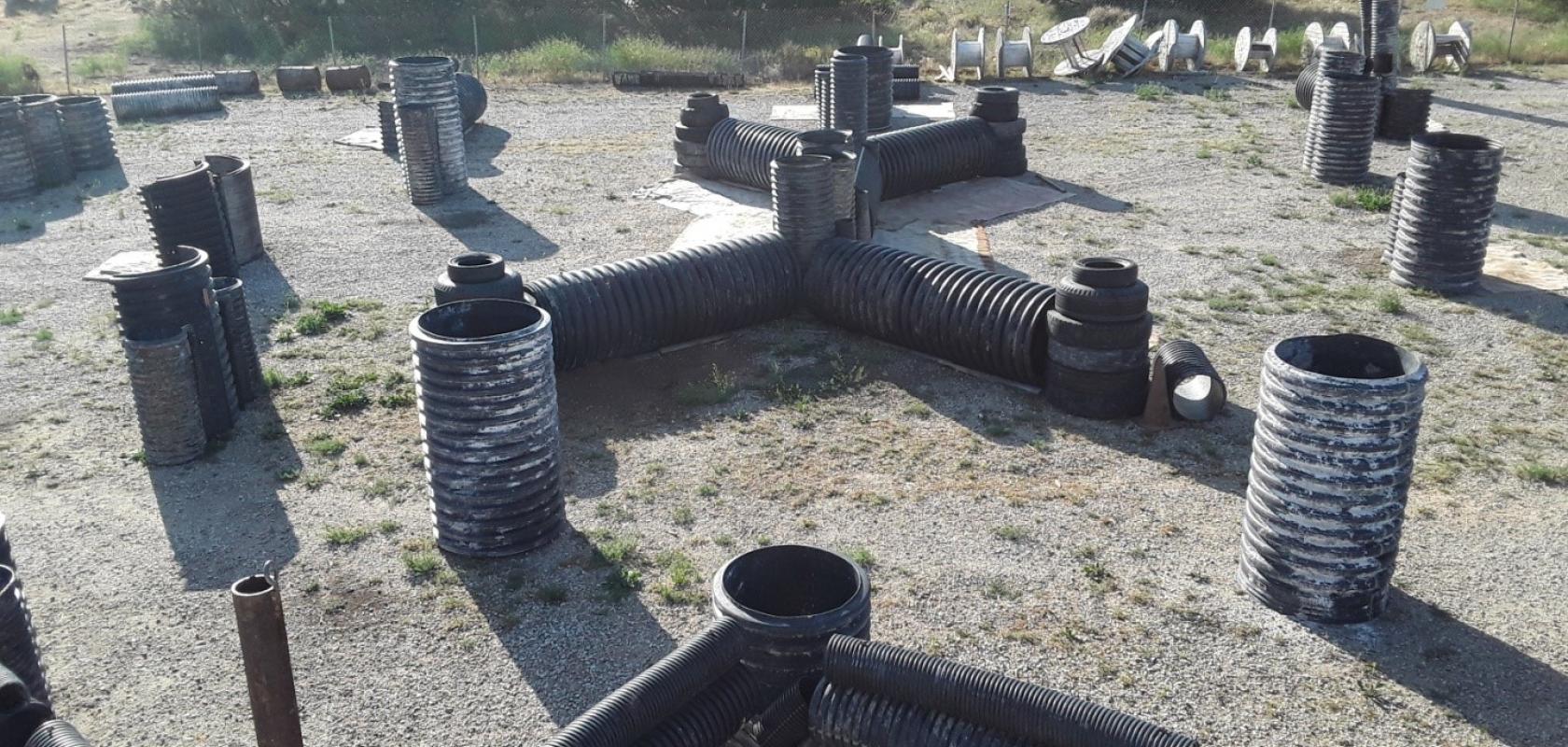 Why Paintball is a perfect COVID activity
The summer of 2020 has been a shock to everyone that have previously enjoyed going on vacations, large family outings, festivals, fairs, concerts, and major sporting events that are all canceled due to the COVID pandemic.
Trying to find fun activities may be even more important now. Doing something you enjoy can distract you from problems and help you cope with current challenges. Playing paintball can alleviate stress and it's a great way to get physical exercise.
When activities are near where you live and allow plenty of space between you and others, outdoor activities pose a lower risk of spread of the COVID-19 virus than indoor activities do. Paintball USA is in the Acton – Palmdale area which is a reasonable distance from anywhere in the Inland Empire and Los Angeles County. Simply perform a google search for paintball parks near me or view our locations.
Why choose Paintball as an outdoor activity?
The COVID-19 virus is primarily spread from person to person through respiratory droplets released into the air when talking, coughing, or sneezing. When you are indoors, you are more likely to inhale these droplets from an infected person, especially if you're in close contact, because you're sharing more air than you do outdoors. When you are indoors, droplets hang in the air for a longer period, adding to the potential for infection.
When you are outside, playing paintball in the outdoors, fresh air is constantly moving, dispersing these droplets. So, you are less likely to breathe in enough of the respiratory droplets containing the virus that causes COVID to become infected.
Being outside offers other benefits, too. It offers an emotional boost and can help you feel less tense, stressed, angry or depressed. If anyone in your family wants a safe way to celebrate their birthday without worrying about contracting COVID, suggest paintball birthday parties for instance. https://www.paintballusa.org/
Coming into close contact with people who do not live with you increases your risk of being exposed to someone infected with the virus that causes COVID. In general, any activity that allows you to keep a social distance is lower risk. Therefore, we require all customers to wear a cloth or paper mask in our registration area and when not wearing a paintball safety battle mask while playing a match.
Get moving with Paintball games as a low COVID risk outdoor activity. Here are the activities that we offer at Paintball USA.
Standard paintball games using a .68 caliber marker
Paintball soft using a lighter weight .50 caliber marker
Splatmaster using a pump rifle
Water balloon wars
Low-risk social behavior while at Paintball USA
Picnic lunches are okay to bring.  Pack food from home or pick up takeout from your favorite restaurant.
Outdoor picnic facilities are available. Wear a mask when not eating or drinking.
Getting together at a safe distance can boost your mood. Skip the handshakes and hugs.
Paintball is a no contact sport. Keep your distance at the picnic tables. Wash your hands and use hand sanitizer frequently. If you have a cold, sneezing, coughing or you are not feeling well, it is best to stay at home.
Be safe and have fun
As COVID continues, it's important to take care of yourself and those around you. Practicing good hand hygiene such as washing your hands, not touching your face with unwashed hands, social distancing from others, and wearing a mask when you cannot avoid being near other people are all good steps to take.
Well-being also includes doing things that make life fun while so many activities are still unavailable.  Playing paintball can bring a sense of normalcy and joy to your life while enjoying the outdoors and getting exercise. To contact one of our representatives with questions or to book a reservation https://www.paintballusa.org/contact