Your Paintball Marker for Survival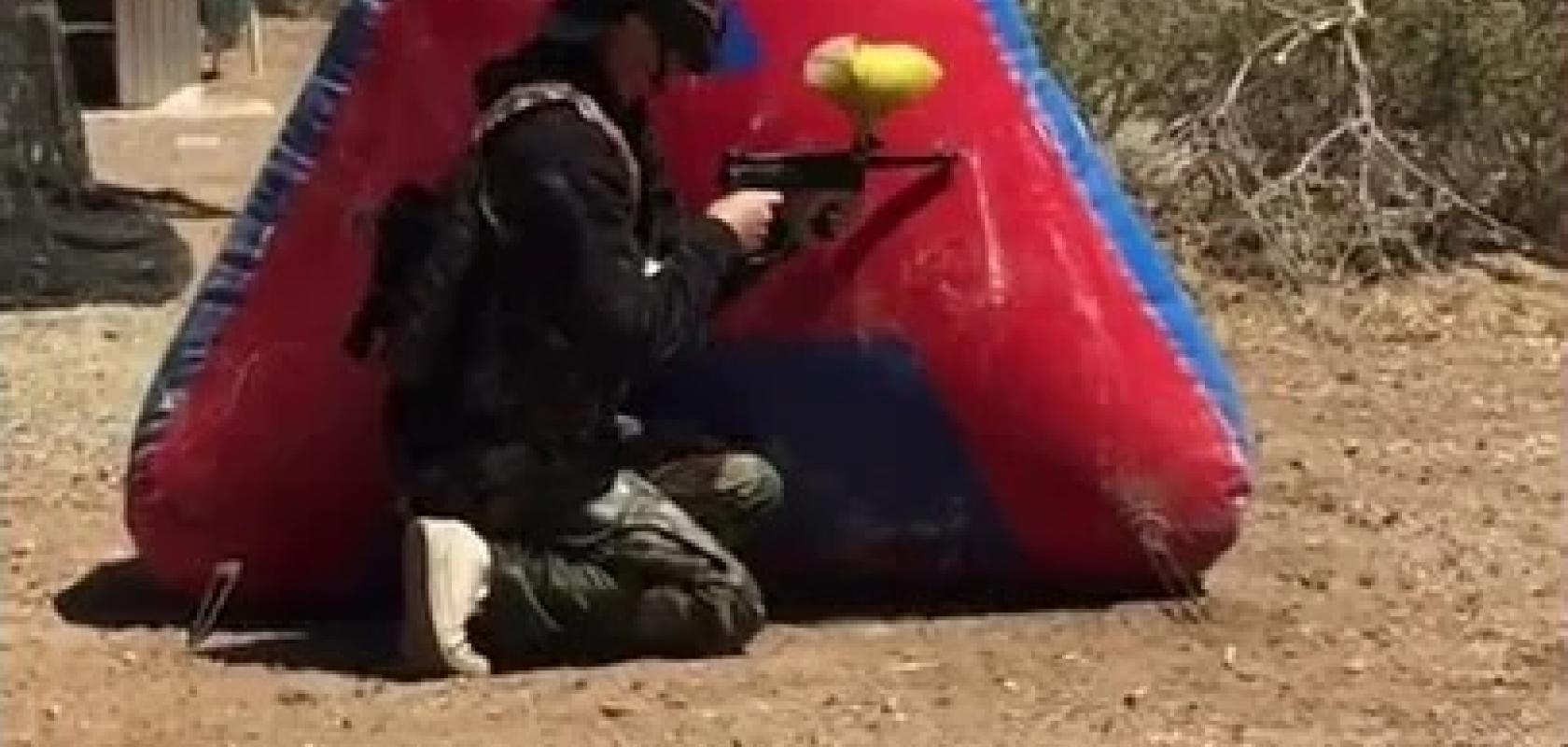 Your Paintball Marker for Survival
With inflation soaring and no end in sight, plus the threat of nuclear war, we all need a stress reliever that can be enjoyed outdoors with family and friends. The best choice is an outdoor, physical activity.
Some people enjoy hiking. Nature walks and hikes allow us to relax, shed anxiety, enjoy the peace, and quiet away from city noises.
Paintball parks can be found in open spaces away from the hustle and bustling sounds of civilization. Paintball USA is surrounded by mountains in the quiet city of Acton California, right on the tip of the Antelope Valley boundary. https://paintballusa.org/location
At the edge of the mountains on Angeles Forest Highway, across from Paintball USA, is the famous Rower Flats off road recreational area. If you continue driving South on the Angeles Forest Highway, it will take you into the Los Angeles National Forest.
Enough for a geography lesson in outdoor family entertainment locations, here are some great reasons to play paintball on the weekend. https://paintballusa.org/
Focus on the positive to take your mind off the negative.
Learn new game strategies

Protect yourself from getting shot with a paintball.

Utilize your physical abilities.

Let your adrenaline flow.

Enjoy the company of your family and friends.

Meet new people interested in paintball.
Bring in some food and ice chests to enjoy in the shaded picnic facilities. Propane barbeques are allowed if you want to grill some sandwiches. The Acton Pizza Factory delivers and so does Tibor European Deli in Little Rock.
Family reunions, team building activities, and other social groups sometimes book a weekday event so they can have the paintball park all to themselves. The way to plan this is prepay for a minimum of twenty-five players at least two weeks in advance.
On a side note, paintball markers make great self defense tools if you are not into real guns. They are easy to include in your "bug out" bag should a foreign country decide to attack us. All of humanity pray that the politicians running world governments aren't foolish enough to let such an attack happen.
With this threat in the back of everyone's mind right now, if you own a paintball gun, why not use it for self defense if needed? You are learning new skills of how to dodge the opposing team's fire on the paintball game field. This skill might save your life someday.
If you are a beginner, try paintball soft. The paintball soft, .50 caliber marker is lighter in weight than the standard .68 caliber gun. The .50 caliber paintballs are half the size of the .68's, therefore, less impact when you are hit. The referees keep the games separate for those using .68 caliber rental guns from the ones using paintball soft markers. Advanced players that bring in their own custom guns play in separate games.
Check out videos that we post on Tik Tok under Paintball USA 3 MP. The videos are taken during the games on our multiple outdoor game fields. https://paintballusa.org/gallery
Give us a call during the week to book your reservation and ask questions. There is no deposit or prepayment needed to reserve. (661) 255-5332. Paintball USA is located across from the Acton Metrolink 540 W. Carson Mesa Rd.